Moving into assisted living or frail care usually requires downsizing. This means you'll need to be selective about the furniture and personal possessions you bring along. After gathering a lifetime of belongings with sentimental memories, deciding what to bring can be a difficult and emotional journey for many.
The size of your current home versus your new home is the first factor for consideration. For some, the transition will be into an apartment or studio similar to a bachelor flat. For others, it will be a room or even a shared room where you are more limited for space.
The furniture you take is dependent on the size of the room you are moving to. Most homes allow for a bed, bedside table, chair, and a chest of draws. For apartments, this may include a dedicated living area, so you can include a couch, compact dining table, and other relevant furniture.
It is important, however, to remember that you are downsizing, which means you will need to reduce the amount of furniture you keep. While space is a limiting factor, so is mobility in your new living space. Whether it's for your own needs, such as using a walking aid or wheelchair, or the care staff that need to freely move around the room to take care of you. You could pass those items that hold sentimental value on to family members. If they are not quite ready to receive them, it's a good idea to consider renting a storage unit to store them. This allows you to keep them safe and still access the items should you want to move something into your new home at a later stage. 
As most homes handle all your catering needs, there is no need to hang on to your kitchen appliances, crockery, and cutlery. Included in your monthly rental, at many care homes, will be three meals a day plus snacks. It's one of the many benefits of moving into an aged care home and aids in the stress-free style of living. 
The meals can be catered to your dietary requirements, and at Nazareth House all meals are prepared by an external catering service who reviews the nutritional needs of the different patients regularly to deliver balanced meal plans. Most rooms and apartments allow space to take the essentials with you, such as a kettle or toaster, and some allow a microwave or fridge. Please note most homes only allow a bar fridge. Hanging on to these essentials helps maintain your sense of independence.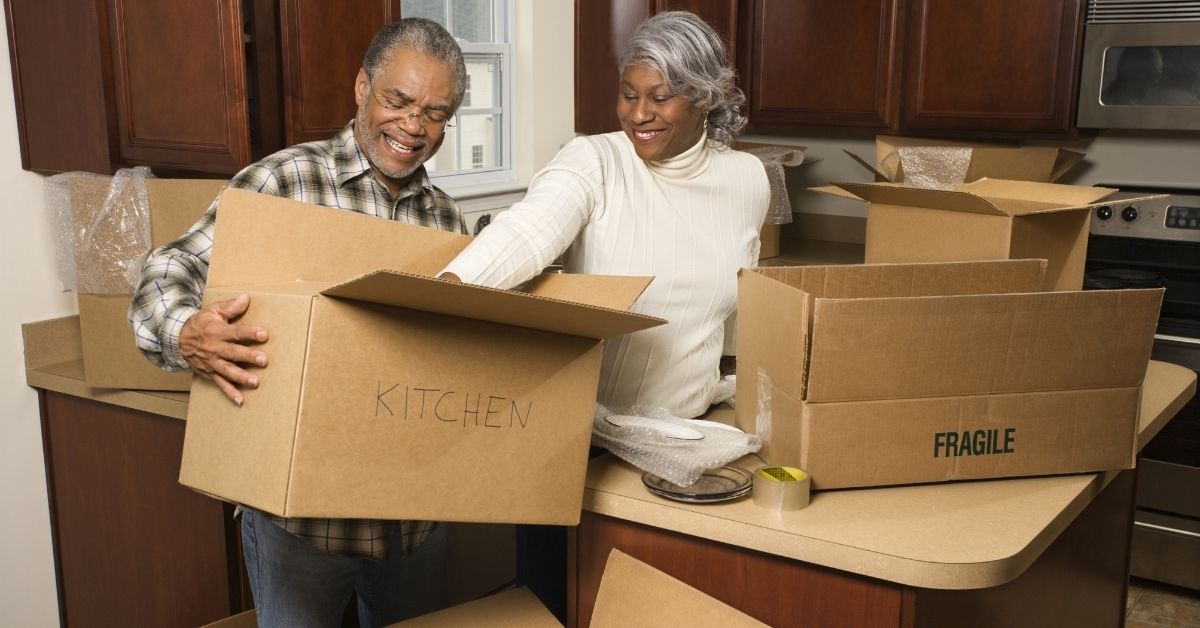 When moving to a smaller living space, there will likely be personal items that you'll no longer have room for. It's essential to go through all of your possessions as early as possible into the moving process and decide what you're going to throw away and what you're going to keep.
This includes family heirlumes, decorations, clothing, hobbie items, and collectables. Try to bring just a few favourite items, photos, and prized mementoes with emotional value. It's also a good idea to bring some plants into the room. This livens up the space and creates a sense of purpose in caring for them. While it might be tempting to buy new and exciting furnishings, remember that familiarity is more likely to make you feel at home. So try to limit the number of new things you introduce into your new home.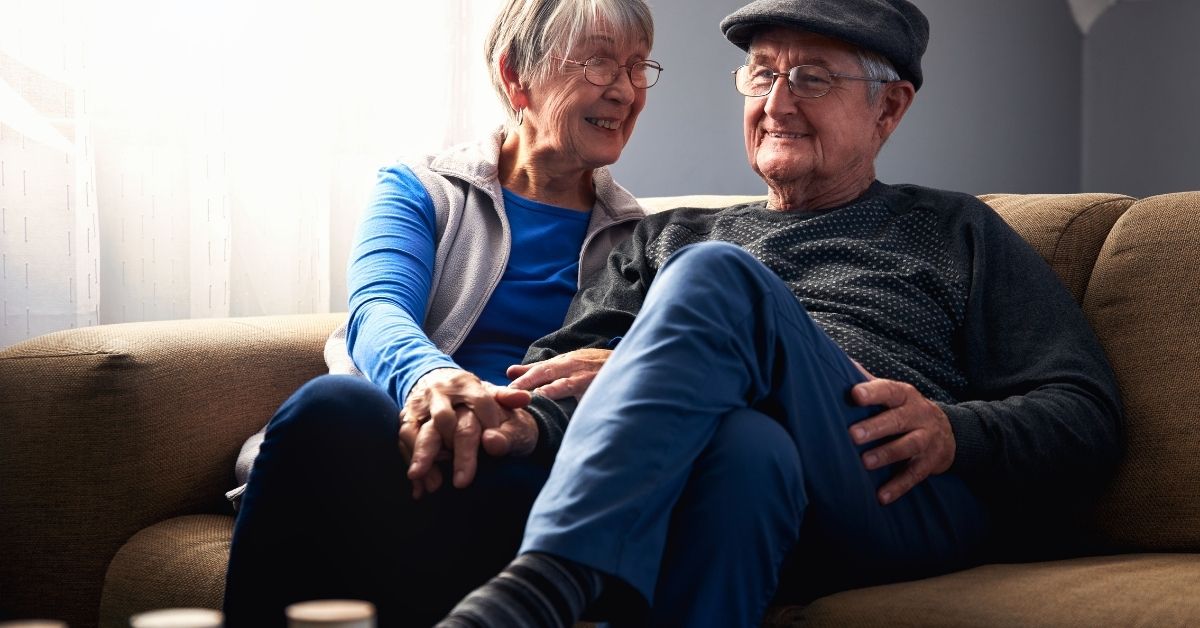 Living bigger doesn't always mean living better. 
Downsizing is an inevitable step of ageing, and recent information shows that seniors are starting the process younger and younger. The idea of less maintenance, increased security, and financial savings is enticing. 
Some factors that may lead you into this process could be:
· Your house is too big to maintain.
· You'd like to have less responsibility.
· You have a spare bedroom or bedrooms that aren't being used.
· Your garden is too large to manage.
· You'd like to save money.
· You have mobility issues and are struggling to continue living independently.
· You live alone and would like to move somewhere that offers companionship.
· You want to live closer to family.
· Your health has started to decline.
· Your partner has passed, or their health has taken a dip.
Planning and making sure you have all the information you need can help make a move into a new home easier and worry-free. It's never too soon to begin. Contact our team for more information on living options and planning for your future.