Moving into an aged care facility is a big decision and the transition can be difficult and even overwhelming. Residents often fear that they will have to resign their independence to complete strangers and that they will be robbed of choice, comfort, dignity and, in the process, of personal identity. Sadly, this is the case at some aged care facilities. At Nazareth Care, however, we aim to de-institutionalise care and to create a home in the true sense of the word where we uphold what we like to call the "seven pillars" of quality of life. Let's take a look at these pillars and how we make sure that they are kept in place …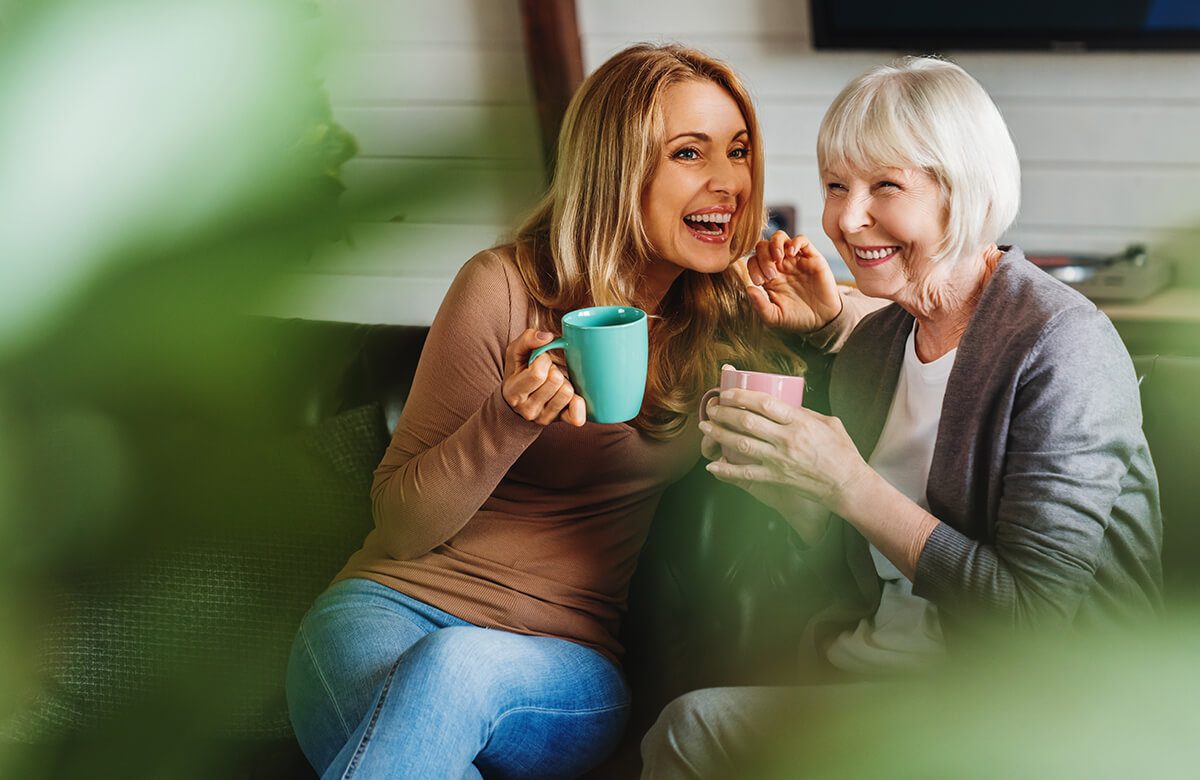 Social isolation is, unfortunately, a common problem among seniors. Even in an aged care facility, surrounded by others, a resident can feel lonely. We must realise that people are often removed from their social circle when they transition to an aged care facility. At Nazareth Care we encourage residents to stay connected by having an all-hours visitation policy and by involving families as much as possible. Furthermore, we acknowledge the importance of building new connections and therefore we create regular opportunities for social interaction and engagement with others. This includes activities such as group outings, game nights, and social events.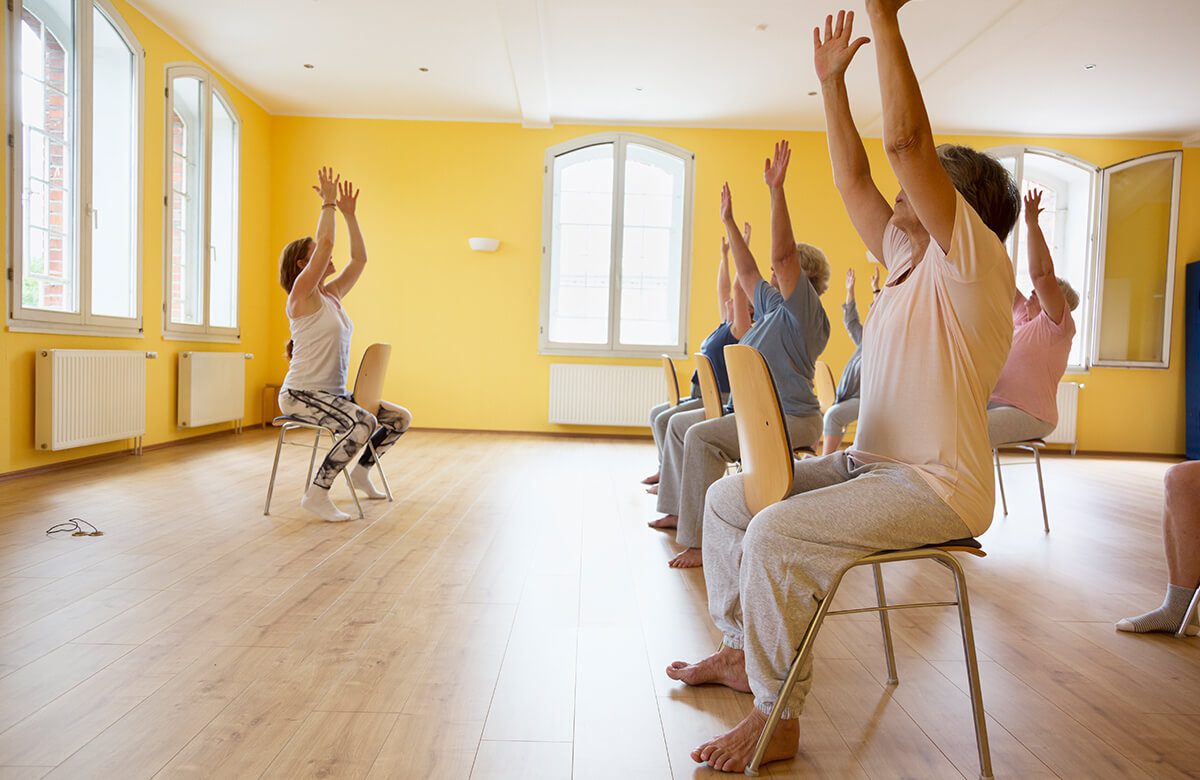 Maintaining physical health is essential for overall well-being, but unfortunately exercise and proper nutrition are sometimes neglected as people age. At Nazareth Care we provide opportunities for exercise (there are chair exercises for those with limited mobility), physical therapy, and other activities that promote physical health. We also provide three nutritious meals and two snacks per day, all overseen by a dietician to ensure optimal nutrition.
Mental health is every bit as important as physical health. Along with a homely environment and the aforementioned opportunities for social connectedness (both of which support mental health), we also provide access to mental health services, including counselling and therapy.
Having personal choice is essential for retaining a sense of autonomy and identity. At Nazareth Care, we believe that residents should have a say in their daily routine and be able to make choices that are important to them, such as what they eat (therefore all meals are served buffet style), what activities they participate in, and what time they go to bed.
5. Comfortable Living Environment
All Nazareth Care's Houses are homely and inviting. The living environment is comfortable, safe, and clean. This includes comfortable beds, appropriate lighting, and easy accessibility. Residents are encouraged to bring belongings that are dear to them and to add personal touches to their living units/rooms.
6. Cultural and Spiritual Needs
At Nazareth Care we pride ourselves on being sensitive to the cultural and spiritual needs of residents, including access to appropriate religious or cultural services and food preferences.
At all levels of accommodation, our residents have access to appropriate medical care and medication management to ensure their health needs are being met.
When these seven pillars are in place, we believe that an aged care facility can enhance quality of life, rather than detracting from it. If you would like to find out more about Nazareth Care, you can visit https://nazarethcare.co.za/ or contact us to book a visit to one of our Houses.