Larmenier Villages at Nazareth House offers independent lifestyle in a tranquil, safe and homely environment. Set on the Nazareth House property estates in Cape Town, Pretoria and Harare, Larmenier Villages offer an easy transition to Assisted Living and full Frail Care facilities at a later stage.
Larmenier Village was the vision of the Sisters of Nazareth, in order to provide additional funding for their charitable work of caring for the vulnerable. Larmenier Villages comprises of residential units consisting of a mix of apartments and cottages of different sizes, as well as a clubhouse and access to Health Care Facilities. The Villages are managed by the Victoire Larmenier Foundation consisting of 9 trustees, 5 Sisters and 4 lay people.
Life at Larmenier Retirement Village
Larmenier Village Cape Town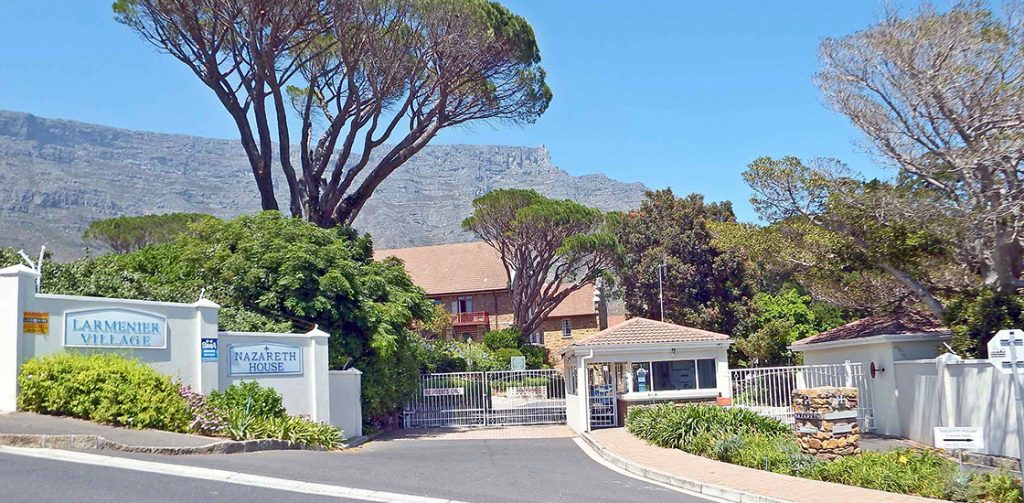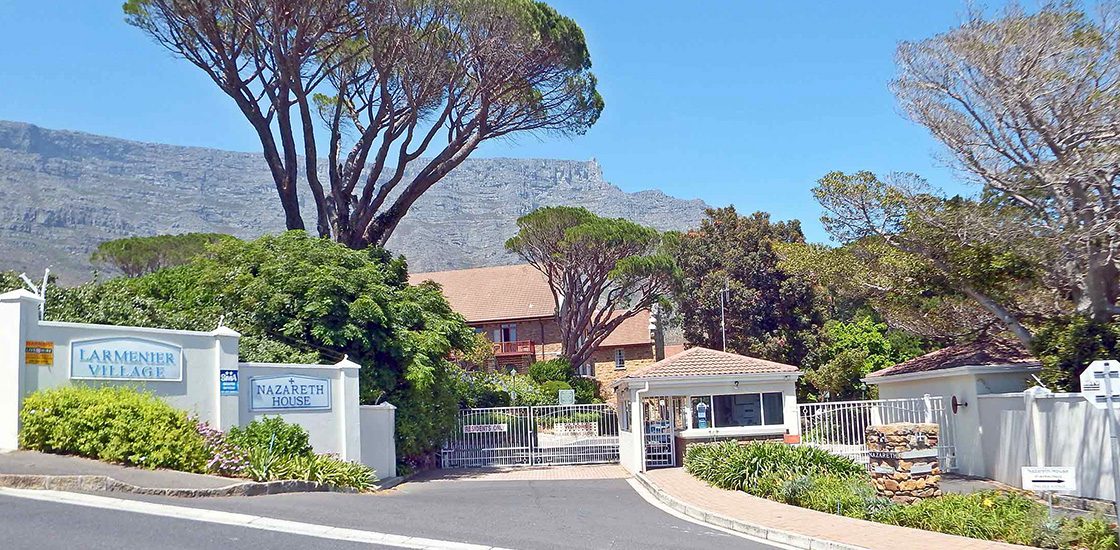 Larmenier Village Pretoria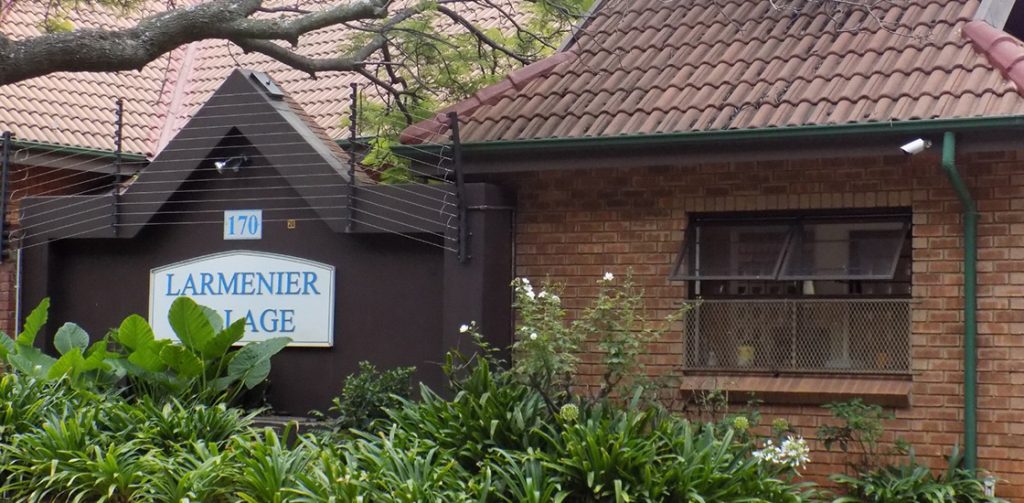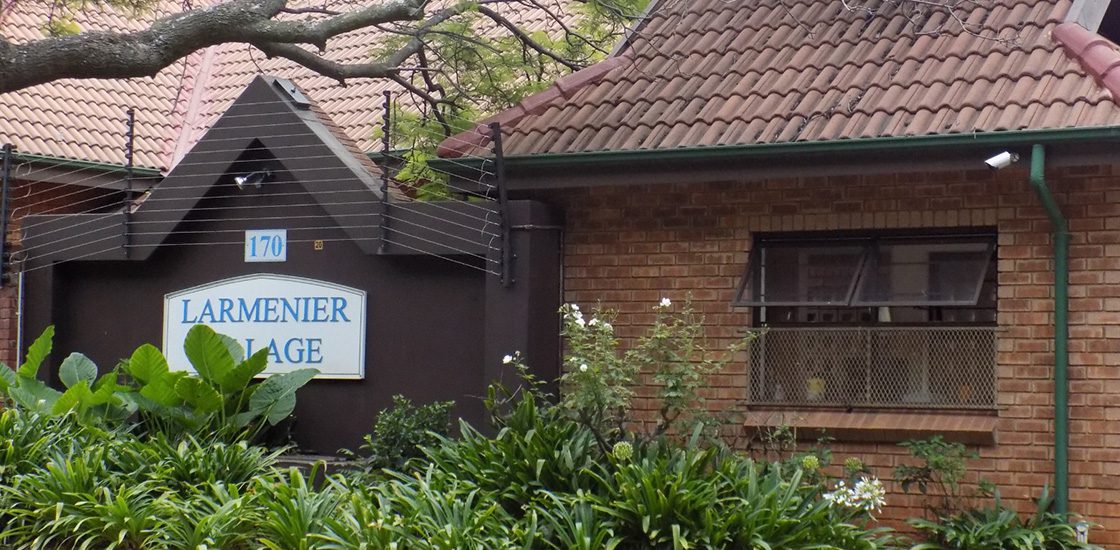 We are always available to answer any questions and help you in your decision making process. Should you have a question or wish to view the property please fill in the form below.