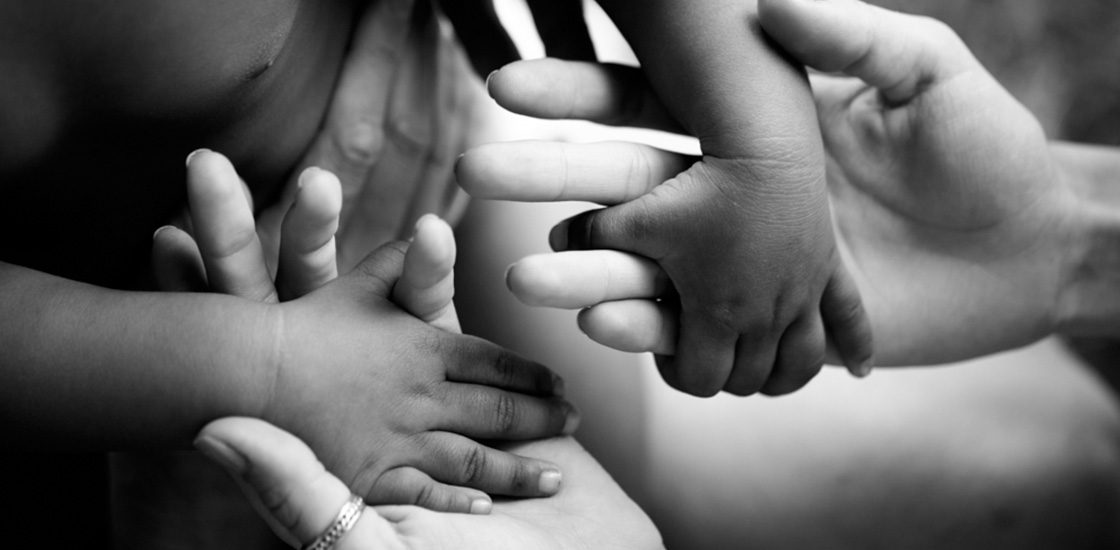 A Mission For The Less Fortunate
More than 160 years ago, our founder Victoire Larmenier began, what was to become a global legacy of service, when she opened the very first Nazareth House in Hammersmith, UK. Her ambitions to provide care for the poor, desolate, and abandoned soon expanded to Africa. Our first Nazareth House opened its doors in 1882 in the Western Cape of South Africa. So unfolded the tenacious passion for caring for the starving, ill, and suffering people of Southern Africa. At a time enrobed with uncertainty, The Sisters of Nazareth represented hope, healing, and a chance at life for so many. To this day, more than 130 years later, Nazareth Care remains a beacon of strength to many lives across the African region.
This unstoppable purpose has paved a movement of compassion and humanity – one that continues to build through the work of all who strive to make the world a better place. For over a century, we've helped
to significantly improve the lives of thousands of impoverished communities and suffering individuals. In a world where millions of children continue to die from preventable causes, are neglected due to disabilities, miss out on education, and are subjected to violence and abuse, we realise that our journey is only beginning.
Our Ambition for Change defines what we want to achieve for deprived children, impoverished communities, and vulnerable elderly. The objective is simple: To close the gap between the funding we receive and the funding we need.
Nazareth House is a registered non-profit organisation (NPO 038-257) and a recognised Public Benefit Organisation (PBO 930 002 374).
What began as a humble dream for change has become a place where the most vulnerable in our society find sanctuary, love, and hope for a better tomorrow.
For over 13 decades, Nazareth House has provided a safe space for vulnerable children's and the ageing elderly to thrive against the odds. Our children homes provide specialised care for youth who have been abandoned, neglected, or living with physical and intellectual disabilities. Our care homes for the aged are focused on the quality of life and offer residents an opportunity to live with dignity and respect in an active community.
We are proud and blessed to witness the joy and hope in the eyes of our residents, both young and old, every day.
Nazareth Care is a Catholic
based organisation devoted to
the dignity of life. We strive to
maintain and improve the quality
of life of those whose lives we
touch.
We, Nazareth Care, aim to
share the love of God through
our ministries of care and
education and our openness to
respond to the needs of the
times.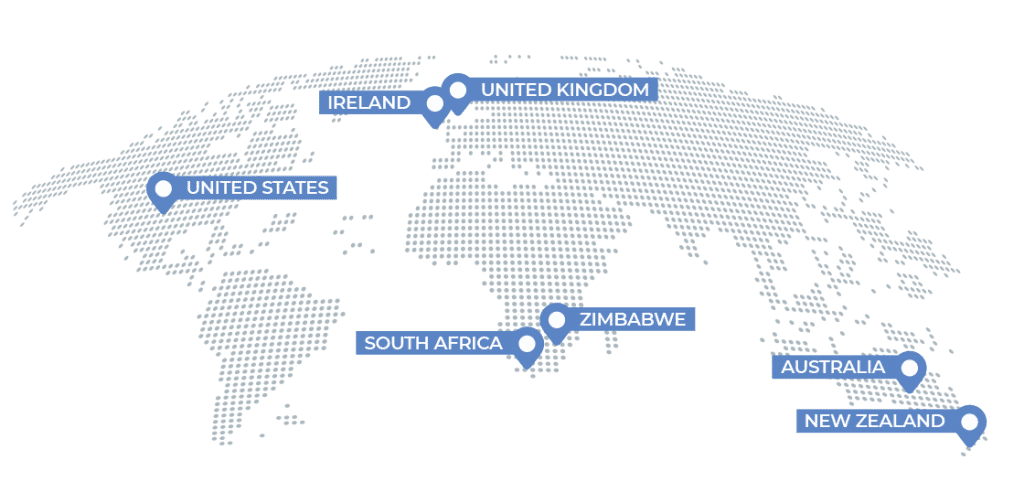 For one hundred and thirty-eight years, the Sisters of Nazareth have been building a legacy with deep-routed social ties. This legacy originated in Europe and flourished throughout the world. Today, Nazareth House is found on four continents with 43 Houses globally, where the Sisters of Nazareth continue to care for vulnerable communities daily.
NAZARETH CARE IS FOUNDED ON THE CORE VALUES OF THE SISTERS OF NAZARETH
Too many children start life at a disadvantage due to circumstances beyond their control; this should not be a deciding factor of whom they become. Our Children Homes care for kids aged 0 to 18 with the numerous conditions including; Cerebral Palsy, Downs Syndrome, Spina Bifida, HIV/Aids, and Foetal Alcohol Syndrome.
Millions of children are dying from preventable causes, violence, neglect, disease, and poverty. These innocent children are caught in realities that they did not create. Families often abandon children living with special needs due to a lack of understanding and available resources for care, leaving these vulnerable children at risk.
Using our Child and Youth Care Centres in Cape Town and Johannesburg we care for these precious children, creating a safe environment where they are loved, cared for, nurtured and educated, abling every child in our care to live fulfilling and productive lives.
Nazareth Care offers a range of housing and care options for the aged across the region. Our services are not limited to only caring for the indigent elderly. Our strategy is to ensure that where necessary and possible, we share surplus from one house to assist and provide funding at other houses and outreaches in dire need. All of our Nazareth Houses and outreaches have residents requiring financial support on a monthly and daily basis. The reality is that we cannot subsidise every person in need and do require additional funding to continue our ministries.
The majority of the elderly population in South Africa is in an unfortunate reality where they cannot afford care in the stage of their lives when they need it most. Funding is usually allocated to more socially linked needs, and caring for the aged is not a priority. A harsh reality is that many senior citizens are left unattended and without any social interaction leading to depression and other illnesses. 
Nazareth Houses across the world open their doors to care for these aged residents through a person-centered care approach that encompasses the standard of health, comfort, and happiness for each and every resident
The Sisters of Nazareth are unremittingly involved in outreach programmes and community work projects across the country, including Harare, Zimbabwe. Some of these outreaches and community work projects require the Sisters to visit remote locations and provide support, care, and basic necessities to those who need it most. 
These initiatives include food and soup kitchens in Schauderville – Port Elizabeth, outreach to poor and needy in Alexandra, Yeoville and Soweto in – Johannesburg, support to night shelters, soup kitchens and the Masigcine Children's home in Khayelitsha – Cape Town, home-based care and women self-help centre at Frances Shannon Hospice in Warrenton – Kimberly, and the Morning Star creche with 60 under privileged children from the surrounding area at Nazareth House Fourteen Streams, and much more. 
With the ever increasing need for support, Nazareth Care wishes to increase it's outreach and Mission work in the future to more communities and needing individuals. With your support, the Sisters of Nazareth can continue to expand their critical welfare work and provide much-needed relief in these poor and impoverished areas. 
The Nazareth Care organisation has a significant component of staff who are multi-disciplined, have unique skills and various talents. The majority of our team provide direct care to our residents. However, every person plays an active role in ensuring the resident's enhanced quality of life, young and old.
We are committed to fostering a sense of community with all our employees, volunteers, and Friends of Nazareth, while cultivating relationships of trust. 
This trust is essential for any team working towards our collective goals of enhanced quality of life and personcentered care approach. Given that the organisation has multiple locations, cultures, and job profiles, we have recognized that it is vital to instil a sense of belonging with all of those who give up their time to support this great cause and keep it going. After all, they are the true ambassadors of the Sisters of Nazareth and make the most impact on our residents' lives. We salute them.
In all our activities, we continue to strive towards remaining true to the founding mission of the Sisters of Nazareth, responding to the needs of the times, specifically the most vulnerable within our communities. We are guided by our core values of Love, Justice, Hospitality, Respect, Compassion, and Patience, and continue to build on these values in a personal and professional capacity.