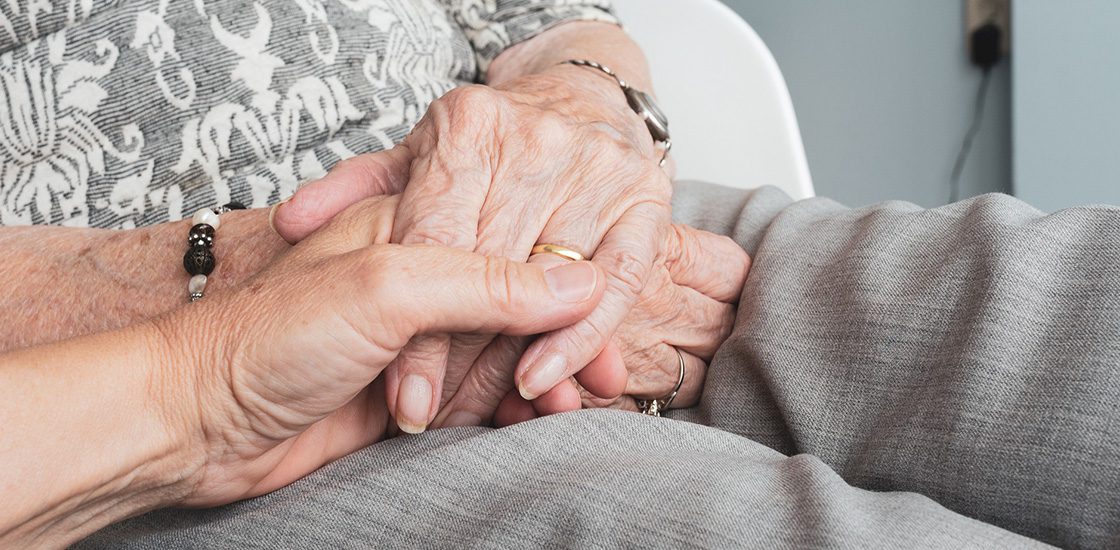 'Assisted Living' describes accommodation designed for seniors in need of minor assistance with daily living activities. Living spaces can take the form of individual rooms, apartments, or shared quarters. Our facility provides a home-like setting designed to promote comfort and a sense of independence. 
At Nazareth Care, residents enjoy an independent lifestyle while still receiving additional support, if needed. Daily care includes movement activities, attention to personal hygiene, and access to medication and nutrition. 
Assisted living is a great option for individuals who have difficulty with daily activities at home. Residents at assisted living are free to live an independent lifestyle and receive regular support for a range of daily activities ranging from cleaning to meal preparation. In addition to enjoying the peace of mind that comes from this maintenance-free lifestyle, residents can take advantage of a full calendar of events, activities, out-trips, and countless opportunities for social engagement. Additional services, such as medication management or assistance taking a shower, are also readily available.
Benefits of
Assisted Living

Many elderly individuals tend to isolate themselves from the world, particularly if they have experienced loss of someone close. Often times, isolation can lead to social anxiety and depression. This is why socialisation and exposure to new faces and personalities are perhaps the most important reason assisted living is a good choice for your loved one. 

Assisted living facilities are set up to provide a safe, comfortable environment for elders. Secure entrances, PURPOSEFULLY DESIGNED bathroom and shower facilities, and on-hand personal care provide peace of mind for the families of our residents.

Appetites can diminish with age, especially since older people often have to eat without the pleasure of company. Instead of a NOURISHING meal shared with friends and family, the elderly are often resigned to a microwave meal in front of the television. At Nazareth House, residents enjoy 3 healthy, cooked meals a day in a happy, social environment.

Peace of Mind for Families
You can't put a price on the safety and well-being of your loved one. At Nazareth House you can REST ASSURED that they are being well taken care of in a compassionate, caring environment.
Our residents do not need to worry about getting where they need to go. Our drivers will transport them STRESS FREE to and from any outside medical appointments.

Stress Free Accommodation
Plumbers, electricians, contractors… No one needs the hassle of home ownership in their autumn years. At Nazareth House, we MANAGE property and everything that goes with it – so that everything is taken care of for your loved one.
Assisted Living
Options at Nazareth Care
At Nazareth Care, all our Nazareth Houses offer assisted living where residents may enjoy an independent lifestyle with immediate access to additional support as and when needed. Support includes assistance with daily living activities such as personal hygiene, medication and/or nutrition.
We provide a peaceful, homely environment within safe, secure premises with the primary focus on person-centered care. Nurses are on duty 24 hours a day and are all registered with the South African Nursing Council (SANC) and the Health Professions Council of South Africa (HPCSA). Care workers receive additional training in person-centered care and Dementia Care. Weekly activities are scheduled for all residents. 

We value the personhood of our residents. By providing one-on-one person-centred care, we help them maintain their sense of self-respect and personal identity.

To truly understand what another person has experienced, we must first seek to listen. Our care workers take heed of the challenges faced by our residents and support them accordingly.

Every person deserves respect and kindness. We acknowledge the value of our residents' lives by treating them courteously and respecting their personal preferences and privacy.

Good quality of life is essential to happiness. That's why we provide a warm, welcoming environment with caring staff and an emphasis on communal living and companionship.

Each resident is an individual with their own unique needs and preferences. Our care workers recognise this by offering them support and accommodation  with due consideration.