At some point in our lives, many of us will be faced with choosing a care home. Whether it's for ourselves or making the decision for our parents, moving to an aged care home can be an emotional time for both residents and their loved ones. For some, the decision is made for them due to illness or sustaining an injury. It may be a more gradual decision for others based on their age, deterioration of mobility or health, and the additional care required. 
So, the big question is, how do you know when the time is right?
 As you or your parents' age, you will notice several subtle or apparent signs that it's time to move. These include having trouble with personal hygiene, dressing, eating regular meals, staying hydrated, and taking medication. Another sign to monitor is whether reduced mobility has increased the risk of falling or getting hurt.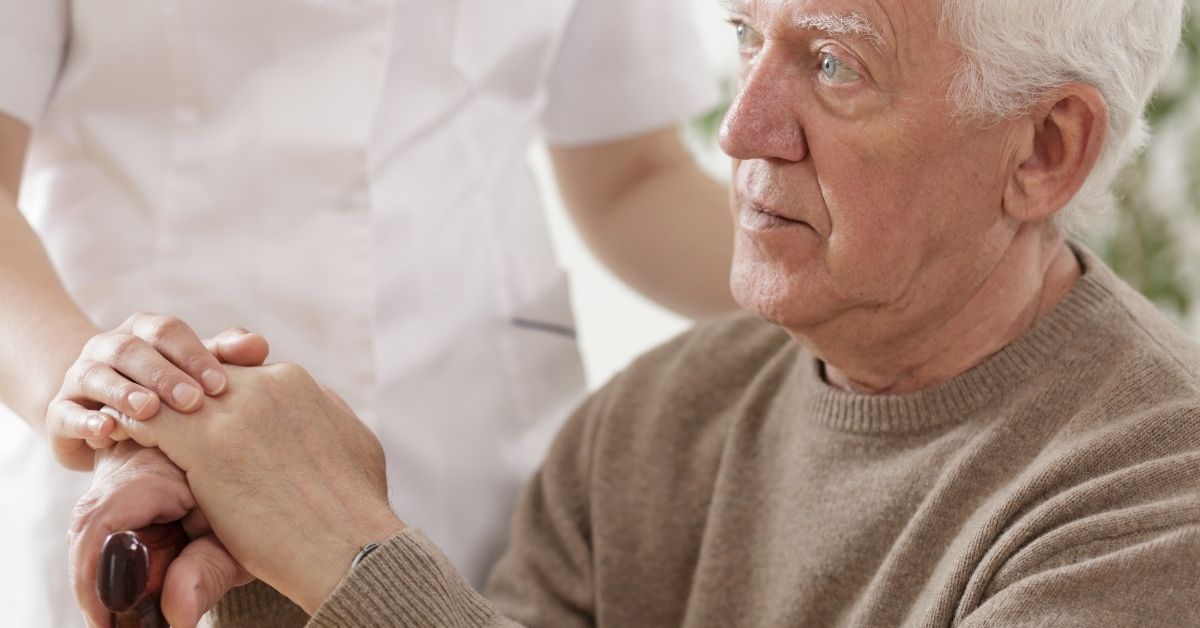 Often, the spouse or children are the ones taking care of the person. This can weigh heavily on them being the primary caregiver. As conditions worsen over time, the carer's emotional, mental, and physical pressure may become too much.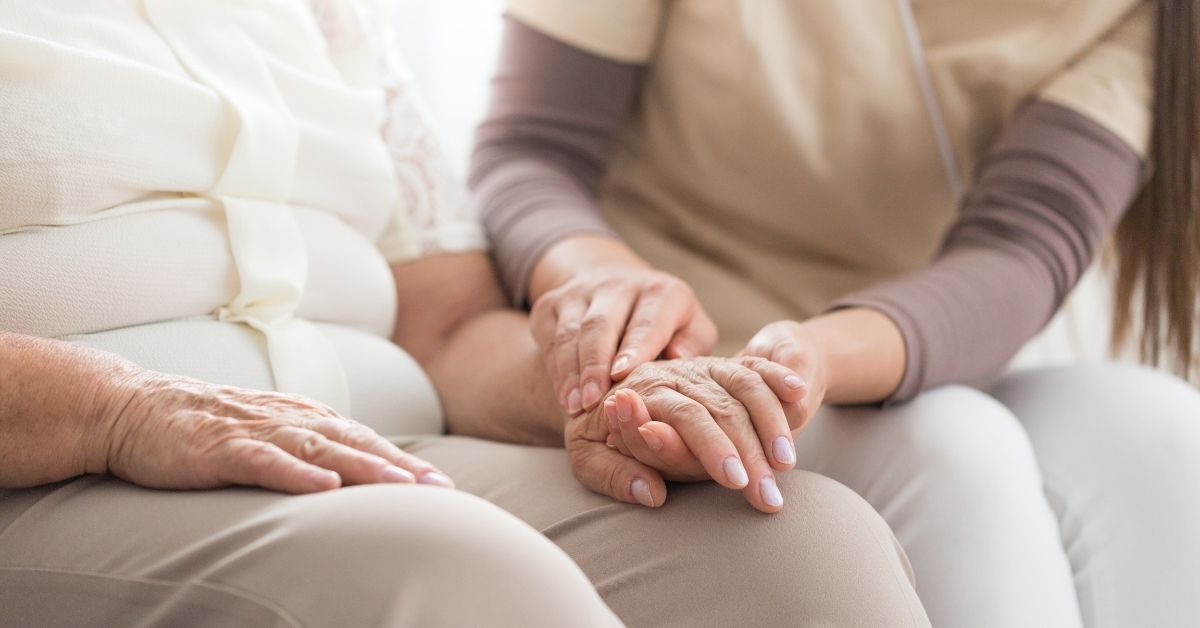 Aged care homes have progressed from what they were in the past. Much effort has been placed on softening them, making them more like a home and less like a facility. Now residents form a community, brought together with regular socialising and activities. When starting the conversation, try only to plant the seed and not push a decision quickly. If timing allows, wait for an incident and use it as a starting point to initiate the conversation. Mention the many benefits, safety, security, and peace of mind. And finally, give them time to consider it all before making a decision. It is important to remember that the decision is in their best interests, and in time, they will become used to their new home and surroundings and start making new friends.
Here are a few questions to help assess the situation:
· Are daily tasks becoming an increasing struggle?
· Are family members unable to provide the level of care needed?
· Is taking care of home maintenance becoming unmanageable?
· Are there safety concerns should the person continue living in their home?
· Has a doctor or other health care professional advised the person to move into an aged care home?
Moving into a care home is a big step. However, if you or your parent's safety and comfort are at risk from living alone, or if you or your other parent cannot take care of them correctly on your own, then moving into an aged care home is often the best option.
At Nazareth Care, the Sisters and staff are dedicated to providing a safe and loving atmosphere where seniors are encouraged to maintain their independence… If you are looking for yourself or a family member then Nazareth Care is here to help you find the best option for your family.
We care and are committed to becoming your guide, trusted resource, and partner during this challenging time. We will help you navigate the sometimes complicated world of senior care and services to ensure your needs are met with confidence, care and respect.
For questions about our availability and coming to Nazareth Care, please contact our team. They will listen to your needs and identify the resources available to you and your loved one.
If you decide that Nazareth Care is the right choice for you, the team will guide you and your family through the admission process.