As mum and dad get older and need to transition from independent living to assisted living or frail care, it's often the children that play a pivotal role in the decision-making process. With so many homes to choose from, it can be a daunting task sifting through the different options, researching the different facilities, and finally making a decision.
Each of us cares abundantly for our mum and dad, and we will always make decisions that are in their best interest. However, when looking at aged care homes for our loved ones we tend to focus on our priority list and can easily be biased in the decision-making process to choose a home that suites our needs more rather than our parents.
If you can, sit down with them and talk them through the process, ask them how they feel about it, and what would make them happy in a home. After you've got an idea of where they would like to be, you can start your search. As you explore the opportunities, set up visits with each of the homes to get a feeling for them. A good question to ask yourself is: "Would you feel happy to leave your mum in the home that you are looking at?" That's the real test of a care home.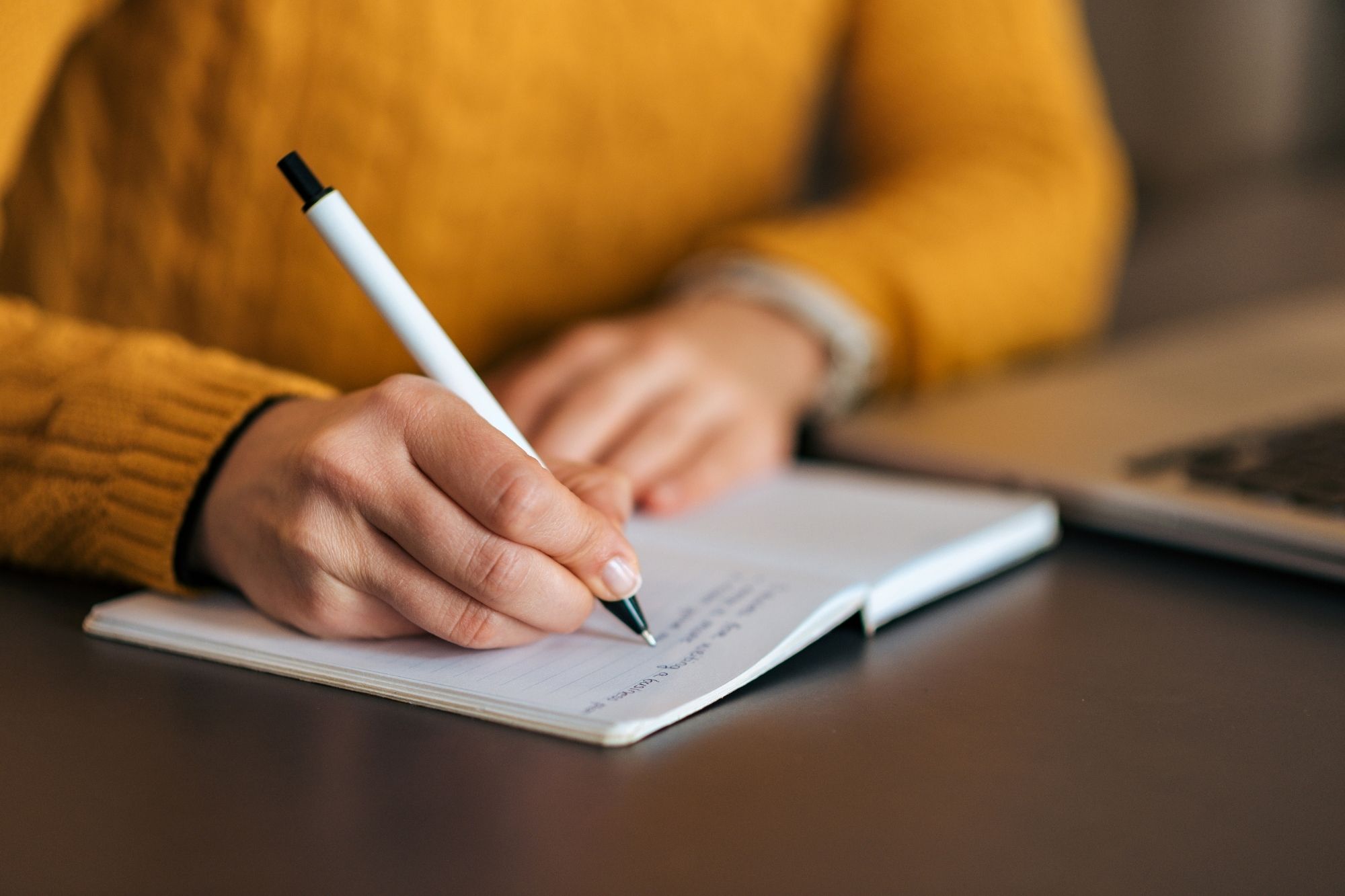 It's best to write down a few questions based on your parent's checklist to keep their needs in mind, this list may include a few of the following:
Is the entrance maintained and does it look welcoming?
After taking mum or dad out for the day, would they feel happy walking back into the home? This can change the way you feel inside the home, as your perception starts as soon as you arrive. If the home looks unwelcoming, it can lead to negative thoughts and later on depression.
Do the staff make you feel welcomed?
Taking a personal interest in each resident is part of making a facility feel like a home. Whilst looks are one thing, interactions are another. A friendly smile or taking note of mum or dad's personality can make all the difference in day-to-day life at the home.
What amenities does the home have?
Does mom or dad enjoy walking in the garden or sitting in the library reading a book? As this will be their new home, mum or dad will need to feel content here, and be surrounding with past-times they enjoy. For many elderly residents, the chance to walk through the gardens even with a carer assisting them is their form of freedom – enjoying the changing scenery, taking in the smells, and listening to the birds.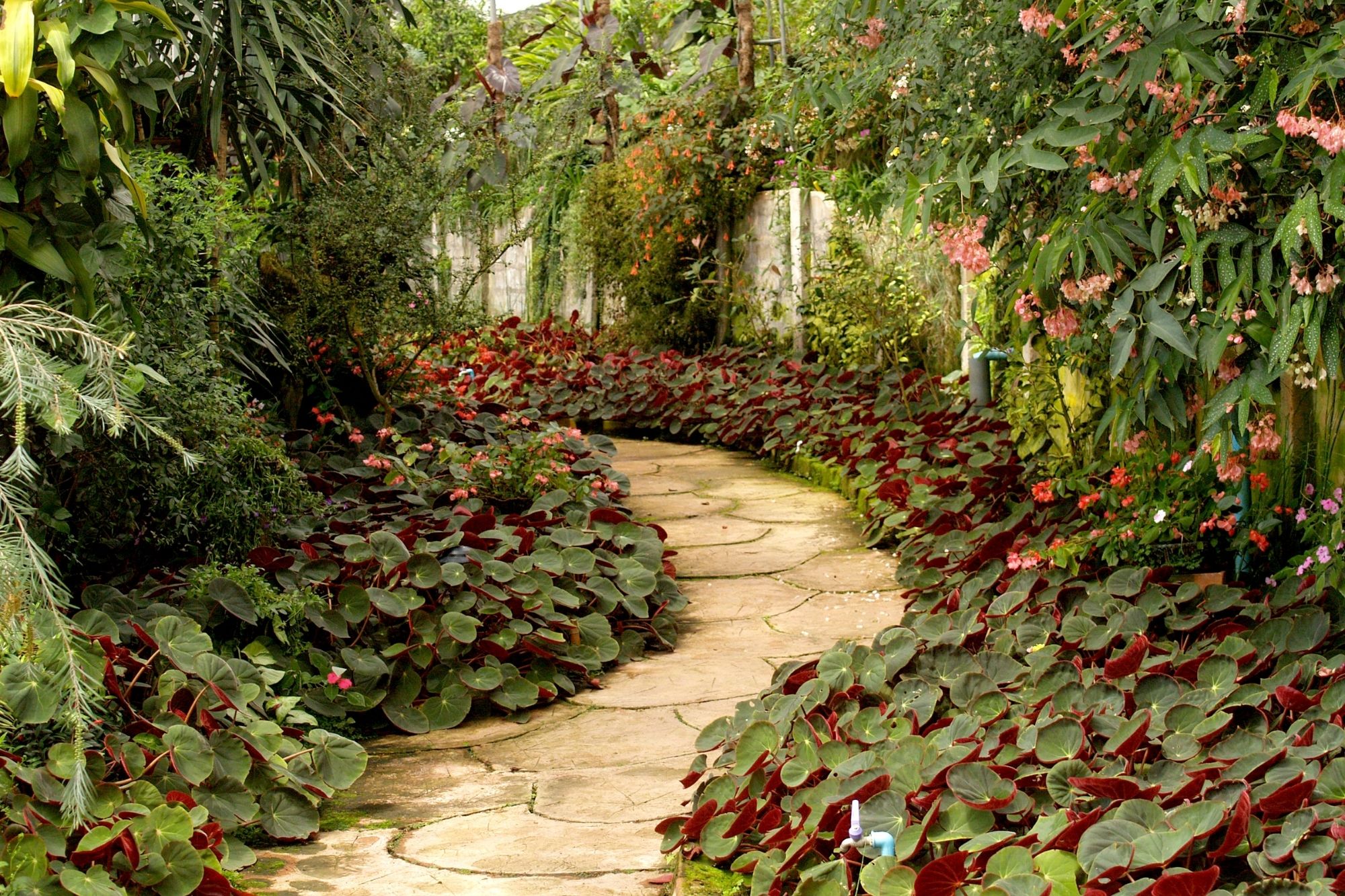 Are the rooms homely?
Can mom or dad make the room their own and make their surroundings familiar. This is such an important consideration as many aged care homes can easily feel institutionalised, and to the residents rather feel like a facility than a home.
What does the menu and food look like?
With three meals a day, food is often a very important part of choosing a home for mum or dad. Nobody wants to eat the same thing every day, and we sure mum and dad wouldn't want to either. Having different tastes, colours, and textures on the menu keeps life exciting. Make sure that the home changes its menu regularly and celebrates the special days of the year with a special meal.
Is there an opportunity for residents to socialise?
Are there activities or communal areas where mom or dad can make new friends? Much of the time the assisted living home or frail care home is a new environment for mum or dad. Whilst some retirement villages offer a full suite of services, this is not the norm, and the friends mum or dad had in their previous community remain behind. Socialising for seniors is a part of healthy aging, it combats depression, loneliness, and aids quality of life. Ensure the home creates opportunities for residents to interact and form friendships and bonds.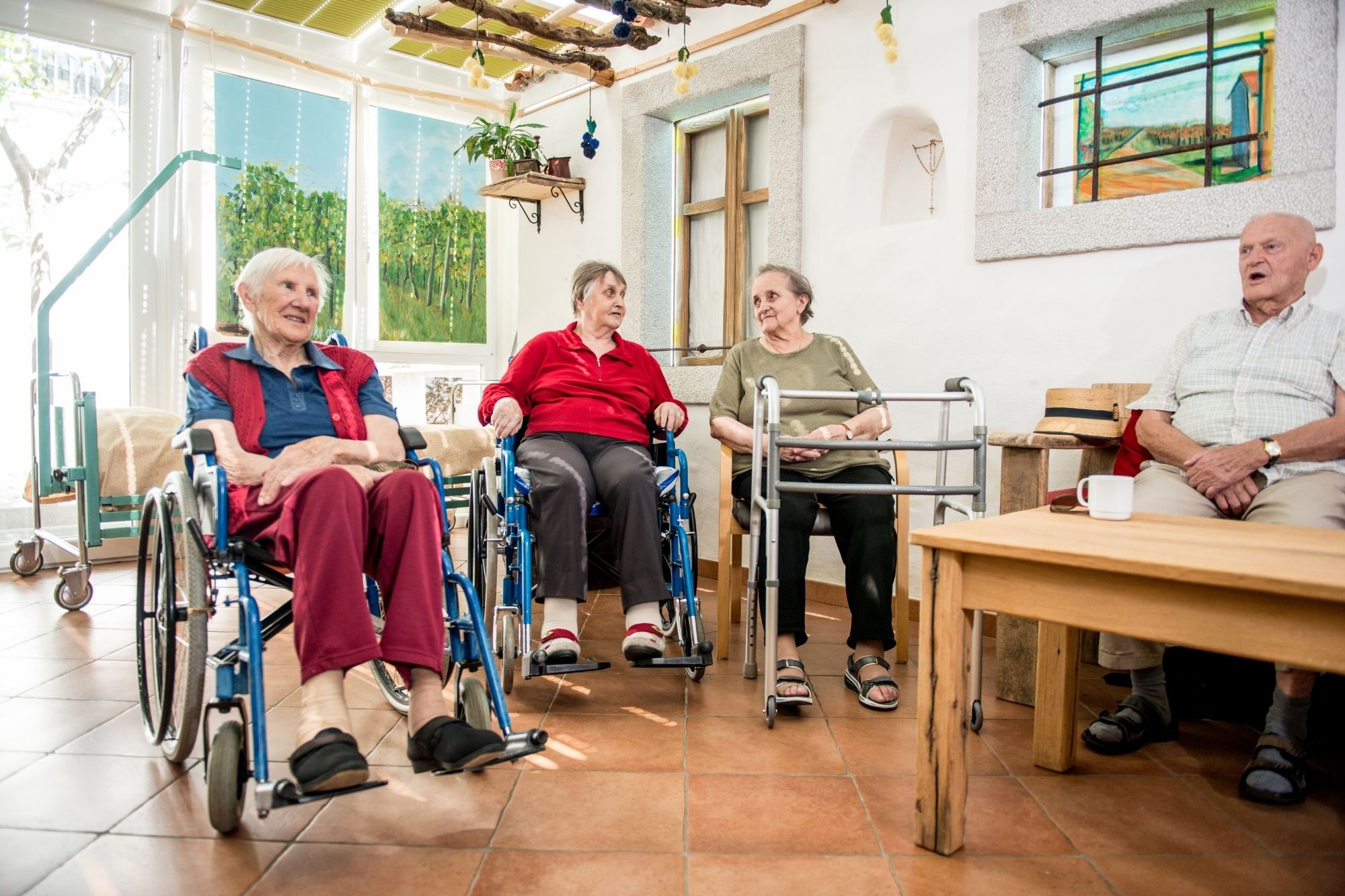 If you would like more information on choosing a home, the friendly staff at Nazareth Care are happy to assist you and answer any questions you may have.