Continuing 140 Years of caring
Nazareth Care offers a range of accommodation choices for independent and assisted living, frail and dementia care. Managed by a passionate and dedicated team, our friendly staff provides a warm and inviting atmosphere atmosphere where older persons are encouraged to maintain their independence and live life to the fullest. Our residents are treated with care, dignity, and respect, and we are committed to extending this level of professionalism to their families too. If you are looking for yourself or a family member, Nazareth Care is here to help you find the best option. We will be your most trusted partner in ageing.
Read our latest stories on aged care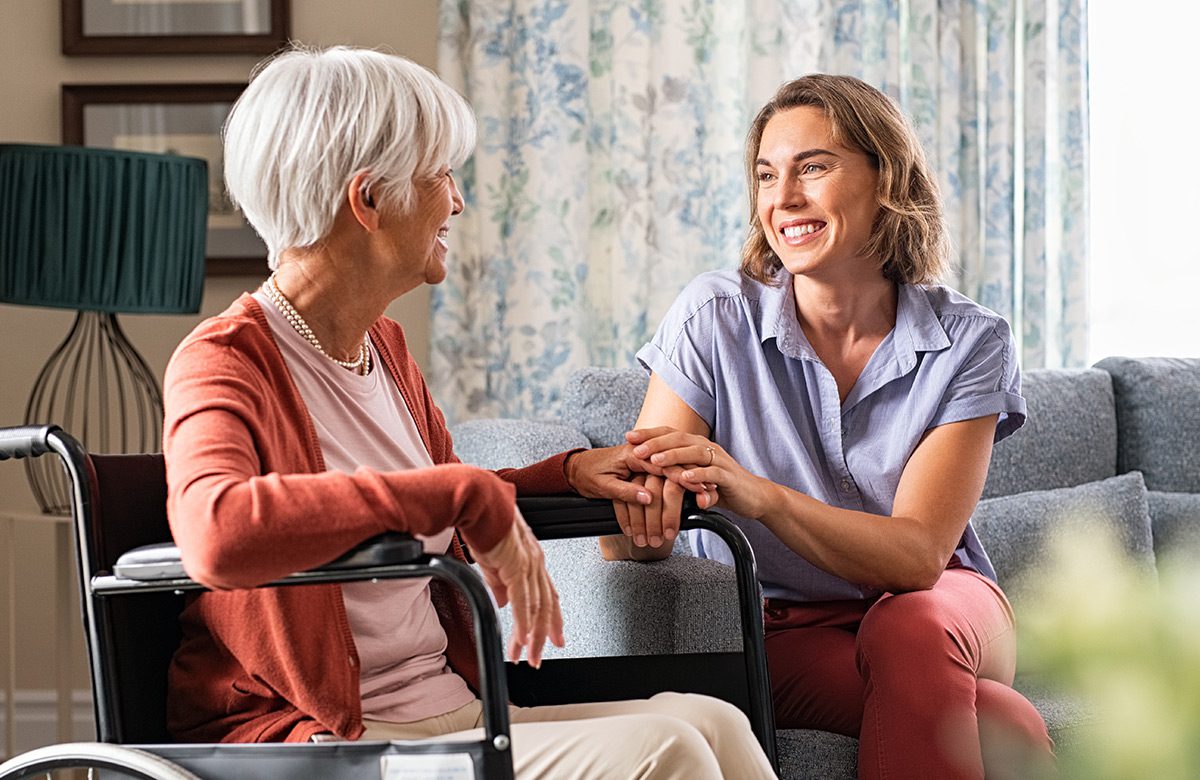 Once you learn that someone you care about has dementia, you embark on a difficult journey with many big decisions to be made along the …
As our loved ones age, it's only natural to want the best for them. At Nazareth House Cape Town, we want to ensure their well-being, …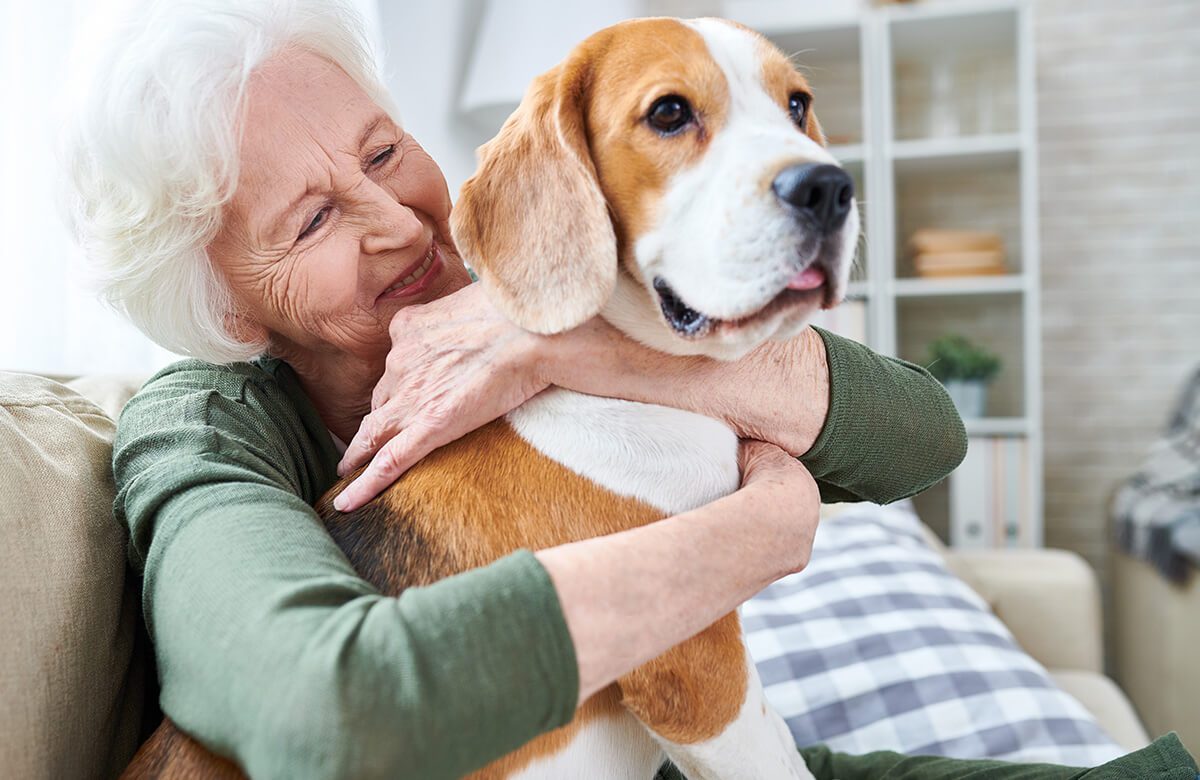 "Animals are such agreeable friends – they ask no questions, they pass no criticisms." This wise quote comes from the pen of George Eliot, the …
Nazareth House and the Sisters of Nazareth
More than 160 years ago, our founder, Victoire Larmenier, began what was to become a global legacy of service when she opened the very first Nazareth House in Hammersmith, UK. In 1861, the Holy See allowed the Hammersmith community to separate from the Little Sisters of the Poor as an independent pious society of laywomen. After three years, the London sisters were recognised as a diocesan religious community under the title Sisters of Nazareth. Victoire's ambitions to provide care for the poor, desolate, and abandoned soon expanded to Africa.
Today, Nazareth Care Africa plays an important role in continuing Victoire Larmenier's mission on the African continent. Adapting to the times, Nazareth Care offers a range of aged care options while continuing its charitable work through two child and youth care centres and multiple outreaches across South Africa and Zimbabwe.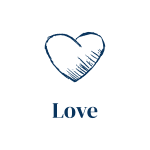 Love motivated the care provided to the old and the young by Victoire Larmenier.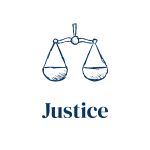 Victoire Larmenier was fair and impartial with everyone, even when people or issues were difficult or challenging.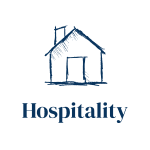 Victoire Larmenier welcomed everyone in a spirit of friendship and acceptance.
Victoire Larmenier showed consideration, appreiation and regard for the rights, values and beliefs of all.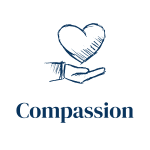 Victoire Larmenier showed compassion by seeking to relieve the suffering of those with whom she came in contact.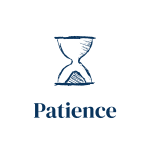 Victoire Larmenier was an example of patience to all who knew her. She encountered and overcame amazing difficulties.