Some of our Nazareth Houses have charity shops on the premises. Our charity shops are open to the general public as well as resellers. 
Houses with charity shops on site:
Nazareth House Cape Town
Nazareth House Durban
Nazareth House Port Elizabeth
Nazareth House Johannesburg
If you are cleaning out, think of us. Everything from second hand clothing, furniture, kitchenware to bric-a-brac is gratefully accepted at our charity shop – where it is sorted, priced and turned into cash to help fund our homes for the aged.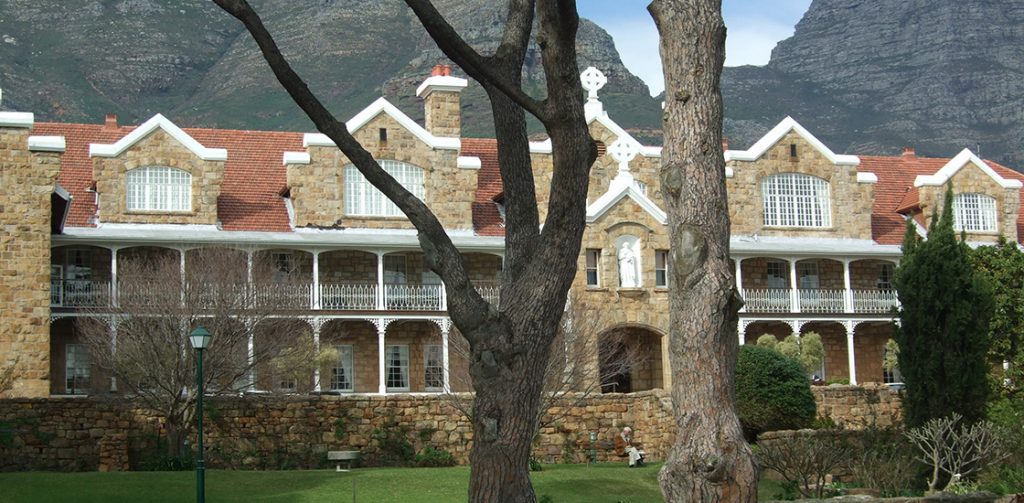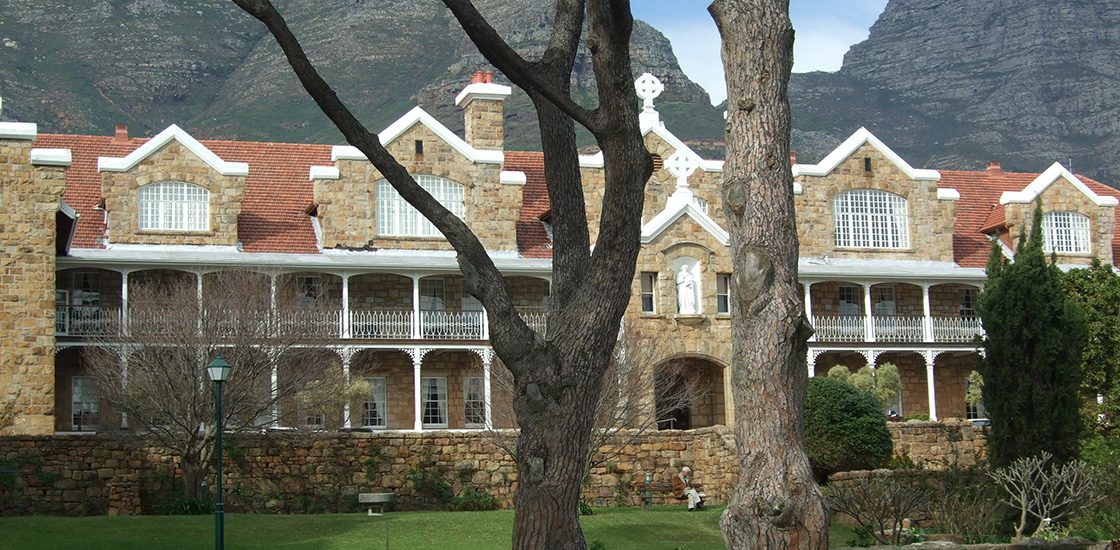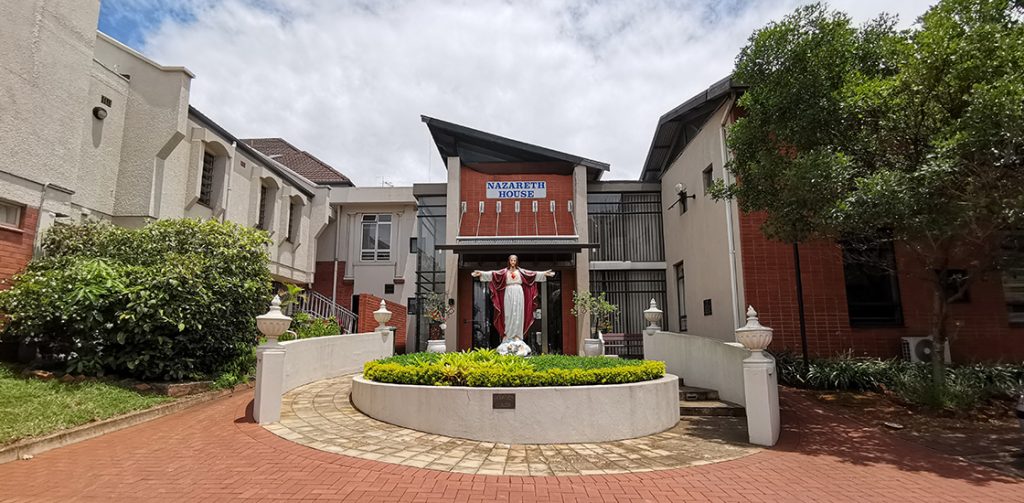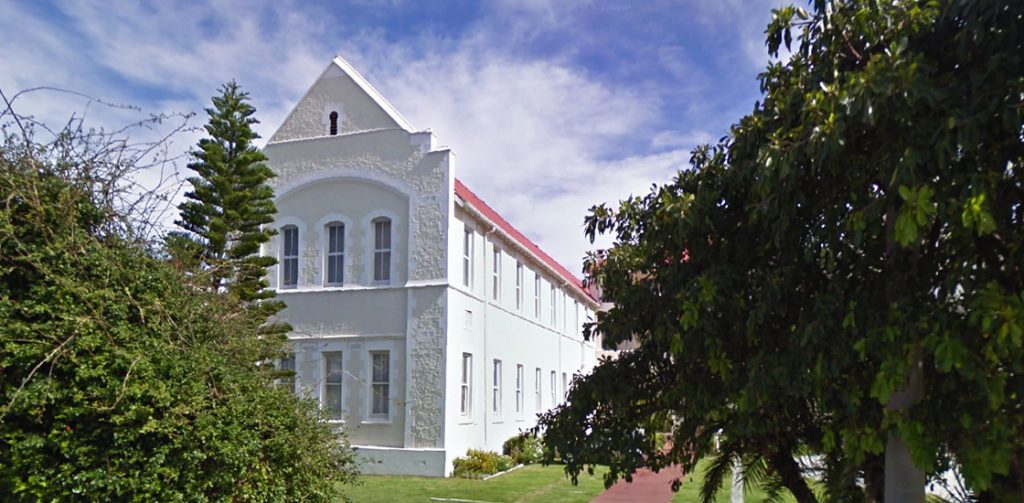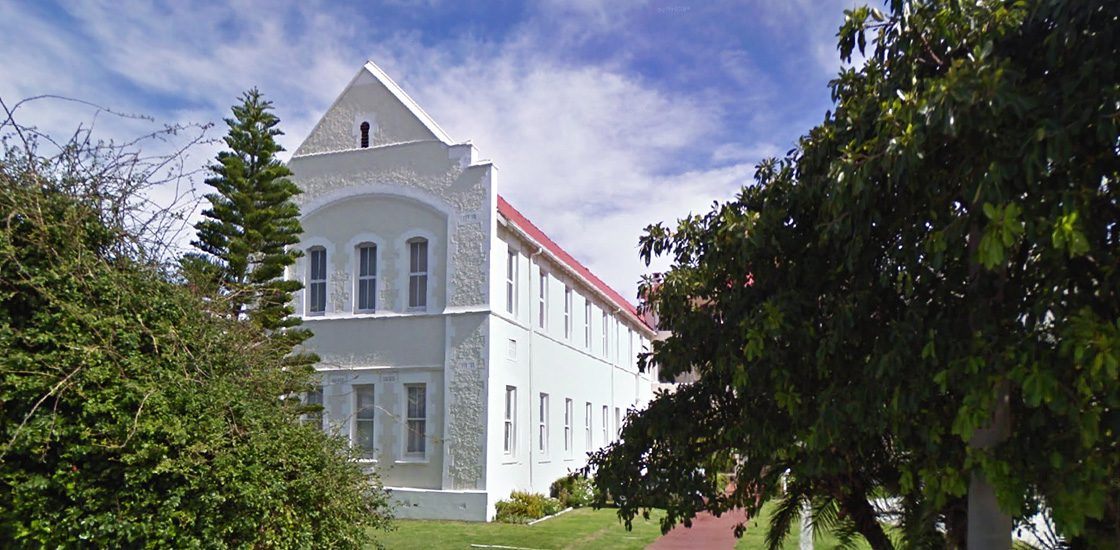 Nazareth House Port Elizabeth
Address
10 Park Ln, Port Elizabeth Central, Port Elizabeth, 6001
Phone
Email
Facility Manager
Suzette Billson
 suzette@nazarethcare.co.za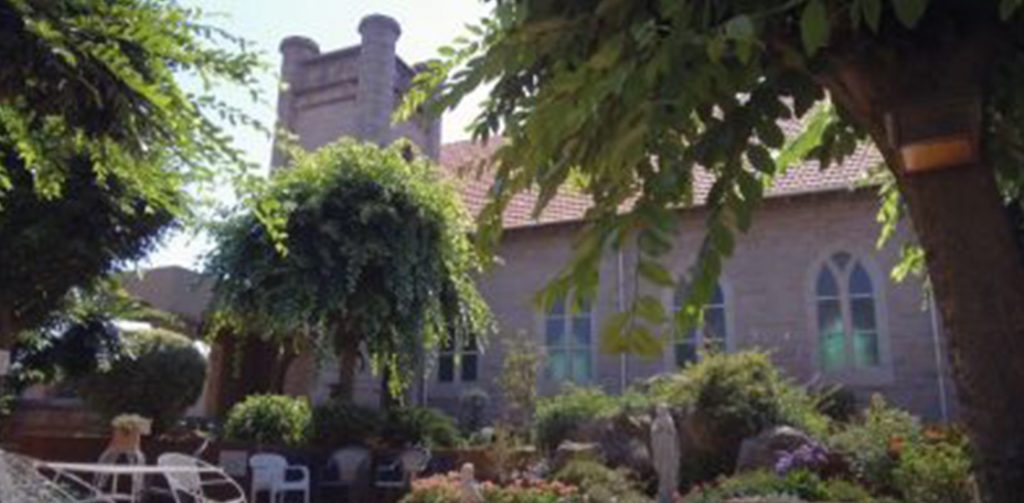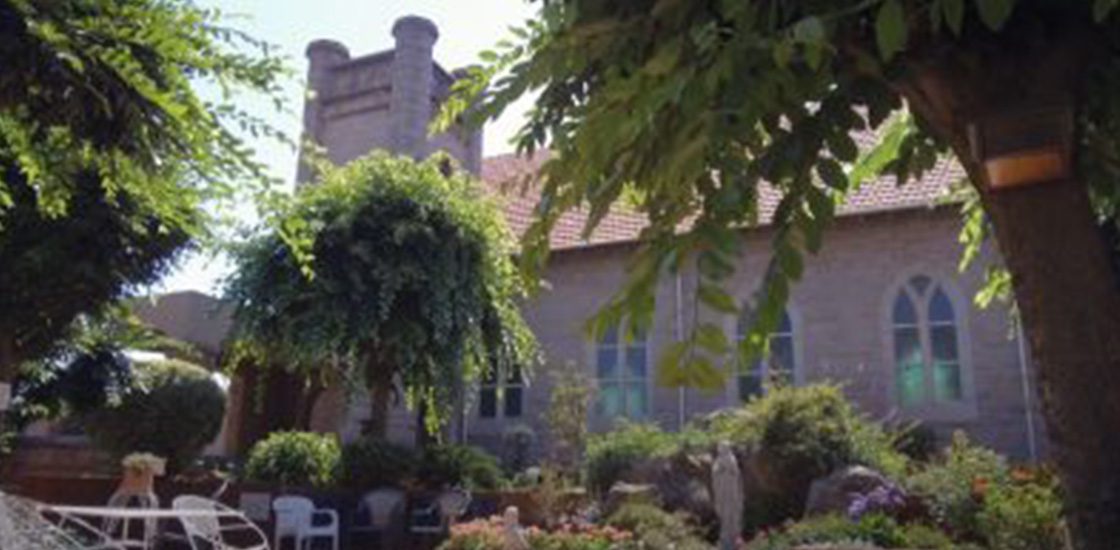 Nazareth House Johannesburg
Please visit and support our outlets. You never know when you'll spot the next great bargain buy...