For the Children of Africa
Founded in 1882, Nazareth House is one of the oldest and most established charitable organisations in Africa. With a heritage of 140 years, our organisation has safeguarded and cared for thousands of children, making a difference to these young and vulnerable lives.
Every child
needs someone
to love them.
Too many children start life at a disadvantage due to circumstances beyond their control; this should not be a deciding factor of whom they become.
We, Nazareth Care, aim to share the love of God through our ministries of care and education and our openness to respond to the needs of the times.
Support our work with a monthly or once-off financial donation.
Make a lasting difference and sponsor a child for a better future.
Discuss corporate funding and project opportunities.
Our Child &
Youth Care Centres
Nazareth Care has two children's homes in South Africa which are registered as Child and Youth Care Centres with the Department of Social Development. Situated at Nazareth House Cape Town and Nazareth House Johannesburg, these facilities aim to provide a loving, stable and secure home environment for the children in our care.
Children residing at the Child and Youth Care Centre are under the legal care and guardianship of the home as many are the victims of poverty, neglect, abandonment and abuse. Each child has unique requirements due to their circumstances which can include anything from being orphaned or abandoned to being born HIV positive or disabled at birth.
We sustain an environment that ensures and promotes the wellbeing of each child in a safe and secure setting where they can live, work, and develop their potential.
We ensure that all children in our care can experience a stable relationship with a caregiver based on love, respect, and security within a stable community.
We unlock the potential of the youth who live and learn with us, enabling every child in our care to live fulfilling and productive lives after they leave.
Our Programmes
and Activities​
Through our programmes and activities we aim to provide holistic treatment and care which includes medical care, educational assessments, social services and counselling, physiotherapy, occupational therapy and spiritual care.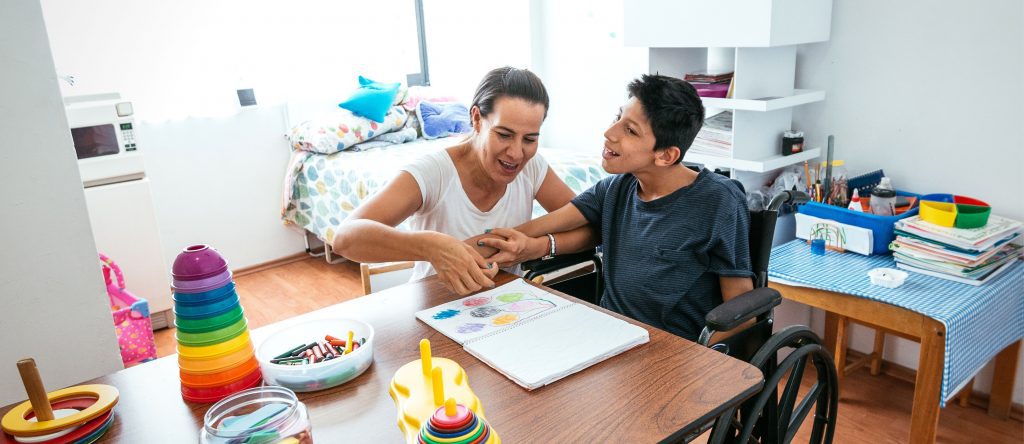 Developmental Programmes​
Our developmental programmes ensure that our children receive optimal care, developmentally appropriate stimulation and intervention.
Our therapeutic programmes include individual counselling sessions, group work and life skills sessions, to equip our children with skills essential for everyday life.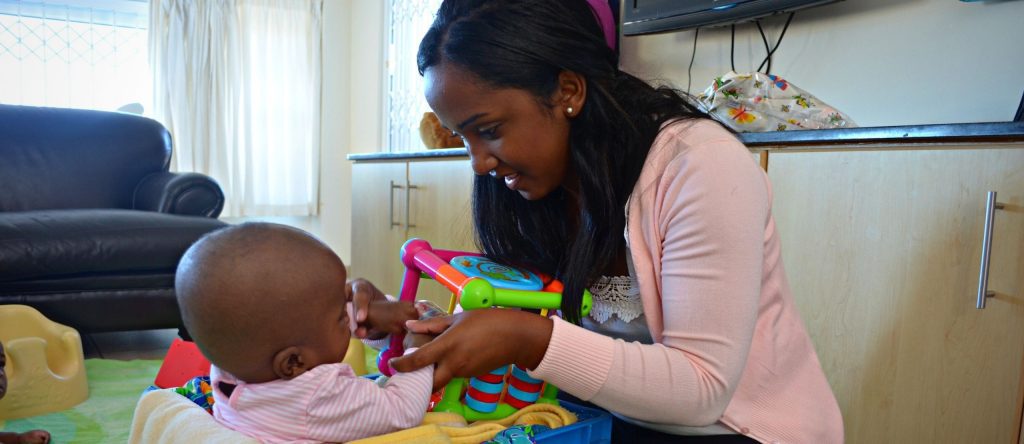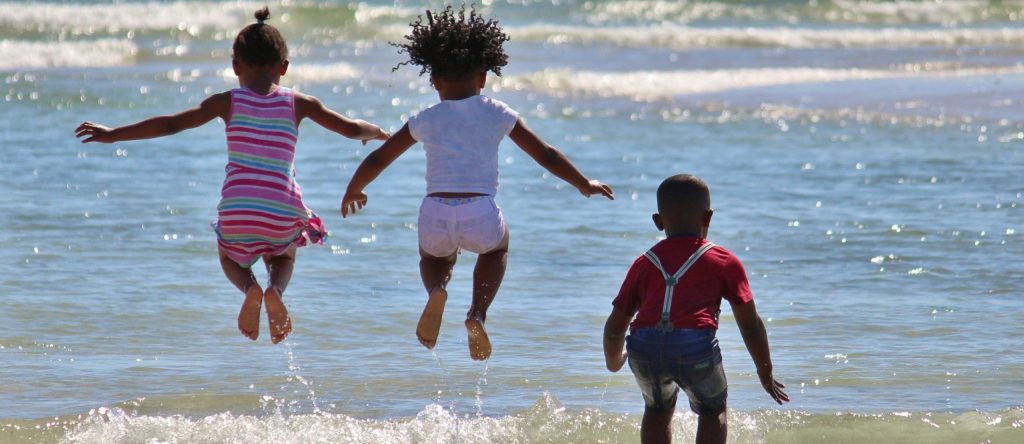 Our recreational programmes increase our children's physical health, coordination, teamwork and socialisation skills. This includes holiday programmes and outings.
Occupational Therapy and Physiotherapy Programmes​
Our occupational therapy and physiotherapy programmes improve the quality of life of children with disabilities. Our care workers engage in weekly training sessions with qualified therapists.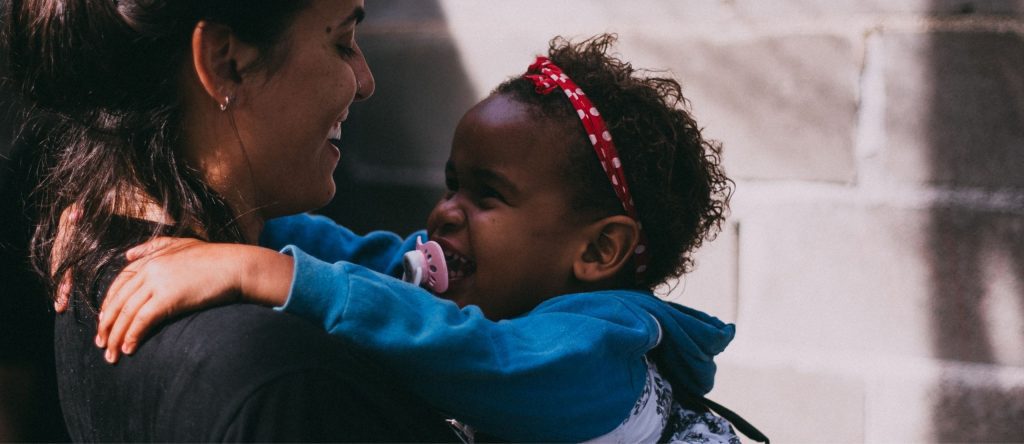 Individual Care Programmes
Our individual care programmes are completed in both houses when a child is admitted and thereafter every three to six months it is reviewed and adjusted if necessary.
Child & Youth Care Centre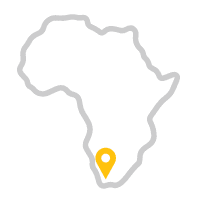 Our Cape Town Child & Youth Care Centre is home to children with moderate to severe disabilities and their medical needs are diverse, varying from chronic conditions such as Foetal Alcohol Syndrome, Spina Bifida, and Epilepsy to severely debilitating and life-limiting conditions such as Cerebral Palsy. Our Cape Town Child & Youth Care Centre is sometimes selected as the last resting place for children with terminal conditions.
Nazareth House
Johannesburg
Child & Youth Care Centre
Our Johannesburg Child & Youth Care Centre cares for thirty-five children between the ages of 0 and 13 years. It is home to underprivileged children living with HIV AIDS as well as those who have been neglected, abandoned, or orphaned. We are entrusted to care for their physical, emotional, educational, spiritual needs and well-being.
Nazareth House
Fourteen Streams
Nazareth House Fourteen Streams is situated in the Northern Cape in an extremely poor rural area 12 km outside the village of Warrenton, 100 km north of Kimberley. The people living in the surrounding areas, where most of our learners come from, are underprivileged and suffer enormous poverty. We operate a pre-school and nursery for 60 children. The little ones often come hungry to the Crèche and we provide three meals daily.
Tichakunda, our children's Mission in Harare is overseen by the Sisters of Nazareth. Altogether, there are 500 children that come for schooling and have to be fed during the day. The teachers give their services on a voluntary basis, and food is cooked from donations received. They are heavily reliant on receiving financial donations to continue the project.
"The hunger for love is much more difficult to remove than the hunger for bread." - Mother Teresa
Our largest need is financial. To continue our work we are continuously requiring funding for operational expenses. There have been massive price increases and unfortunately, a decrease in financial sponsorships since the covid-19 pandemic.
Supporting our Mission work can give a child so many others the chance to grow up healthy, educated and safe – forever changing the course of their life and future. And you just might find that it changes you, too.
We combine your monthly donations, sponsorships, and project funding for maximum impact on each project. 
Disclaimer: Images used may or may not be of the children in Nazareth House Child and Youth Care Centres. This is to protect the identity and safe guarding of those in our care. Where images of the children have been used , faces have been blurred to protect the identity and privacy of the individuals.