One of the most beautiful cities in the world, Cape Town, is also rated as one of the most popular retirement communities. It's the most visited city in the country, due to its well-established infrastructure; renowned beaches; many popular shopping areas; and natural wonders such as Table Mountain and Kirstenbosch National Botanical Gardens.
If you are considering retiring in Cape Town, you can look forward to the laid-back attitude it's renowned for, and for your retirement years, there is certainly no shortage of things to do. The Southern Suburbs of Cape Town provides our residents with a vast span of outdoor interests which many residents, of Nazareth House Cape Town, take a liking to. From the livelihood, and close proximity, of the sandy beaches both along Camps Bay and sunny Sea Point promenade to the only Aquarium along the Southern African coast, these provide residents with an array of exciting activities to enjoy on a daily basis.
Cape Town, in all its radiant beauty, offers retirees an extraordinary amount of tranquillity and stimulation. These include visits to the Victoria and Alfred Waterfront, for entertainment purposes, or taking tours of the countryside wine farms and restaurants via the Red Bus city sightseeing experience. Retirement means you have the time to enjoy a host of wonderful activities, sights, and sounds. You really can have it all.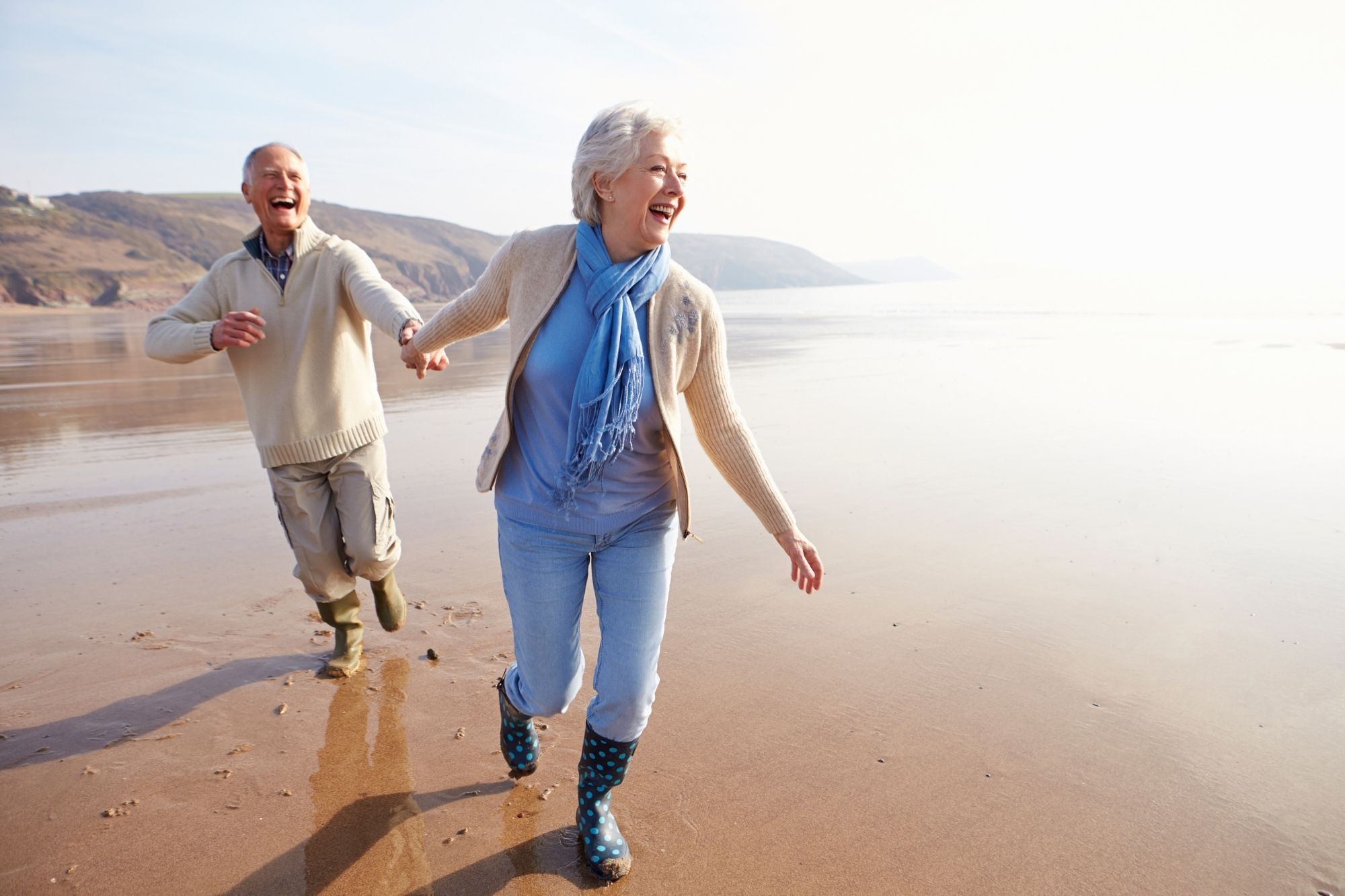 With a Mediterranean climate and sunshine more than half the year, Cape Town is as warm as its people. With many different cultures, it is a blend of diverse heritage that can be explored through its cuisine, historical architecture, and arts.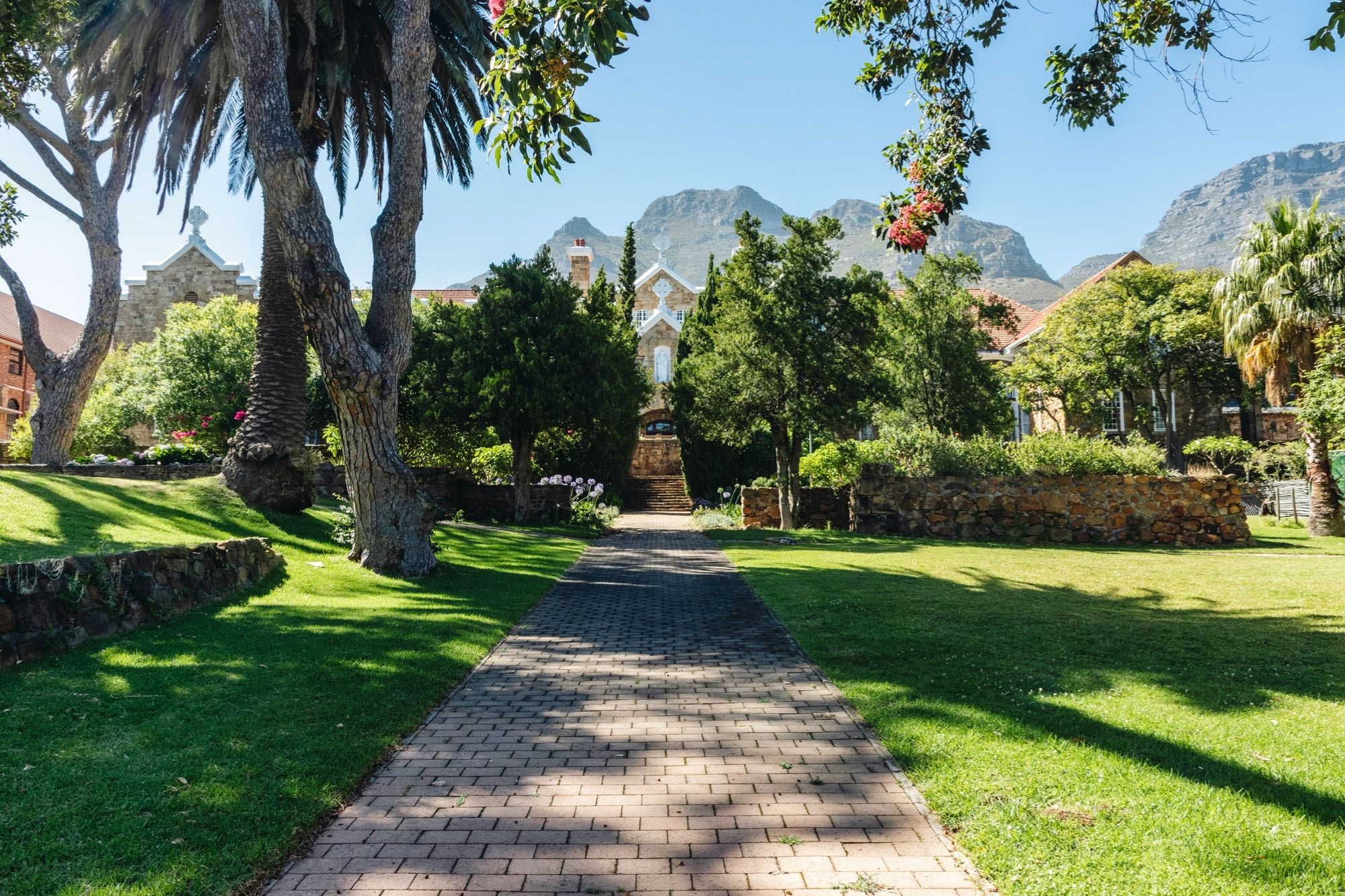 Nazareth House Cape Town is a great choice to choose for retirement, positioned in the peaceful neighbourhood of Vredehoek, the property boasts views of the city and bay, positioned perfectly with Table Mountain as its' backdrop. The retirement village offers multiple options to seniors who want to live privately and independently, in attractive and safe surroundings. Our apartments are fully serviced with all the basics to take care of your day-to-day needs. 
As we enter the retirement years, our youth starts to wonder and the need for decent healthcare is a necessity should we fall ill or frail. Nazareth House Cape Town offers a full suite of aged care services from independent, assisted living, frail care, and specialised dementia care, allowing you to transition through your golden years with minimal disruptions in a familiar environment. Further, Cape Town is home to a superb private hospital network equipped with the latest technology and top-rated staff.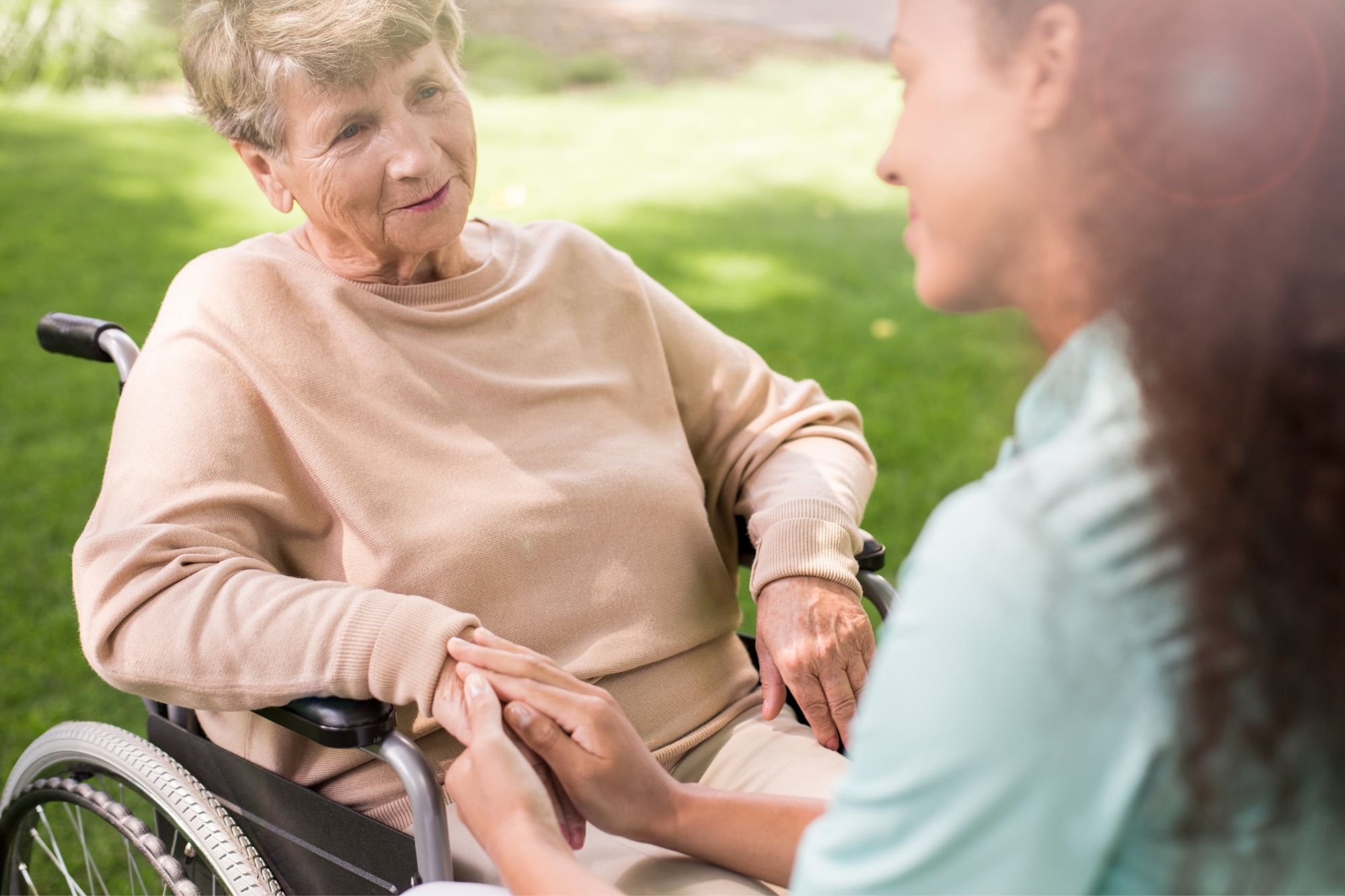 At Nazareth House Cape Town we are passionate about supporting our residents to provide the highest quality of care. Our team of trained carers take the time to get to know each resident in order to tailor the care to suit the needs of the individual. Our care is truly specialised to meet the individual and unique needs of each person. Nazareth House Cape Town's holistic approach allows our staff and carers get to know each resident and vice versa. Our support also considers your physical, emotional, social, and spiritual wellbeing.
One of our most enjoyable amusements at our house has been the recent erection of our St Illtyd's Café. The café is situated along the front of the main entrance of the house. Residents may invite their families and friends to enjoy a fresh cup of coffee and cakes at their leisure as well as take a calm stroll to our Little King charity shop right next door. The charity shop holds promising items which come at an affordable price.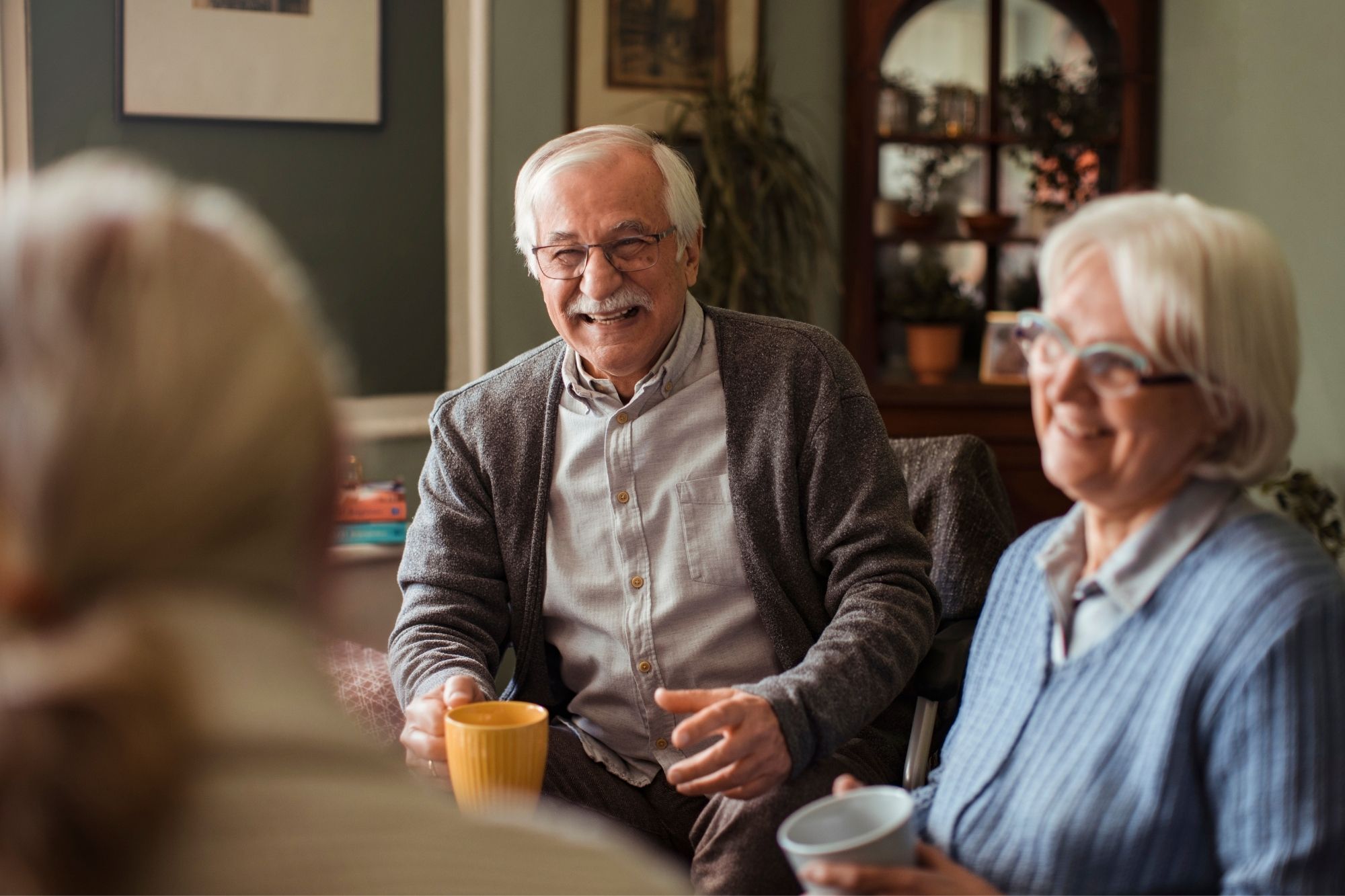 To find out more about Nazareth House Cape Town please contact our team on 021 461 1635 or contact Rensia Rock at capetown@nazarethcare.co.za. We will get in contact with you to arrange a visit at your earliest convenience. 
View Nazareth House Cape Town
We would love the opportunity to invite you for a visit.