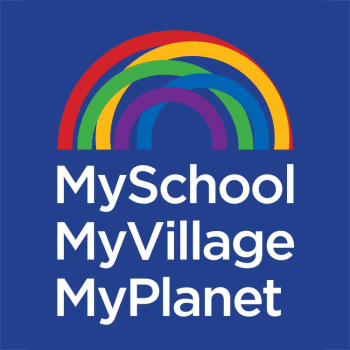 Get your free card and start swiping at our retail partners. A percentage of your purchase value will be given back to Nazareth House, at no cost to you!
Choose up to three beneficiaries (schools and charities) you'd like to raise funds for and shop at one of our partners. Every time you swipe your card, you will be giving back.
Remember to choose 'Nazareth House' as the beneficiary.
How do I change my beneficiary to Nazareth House?