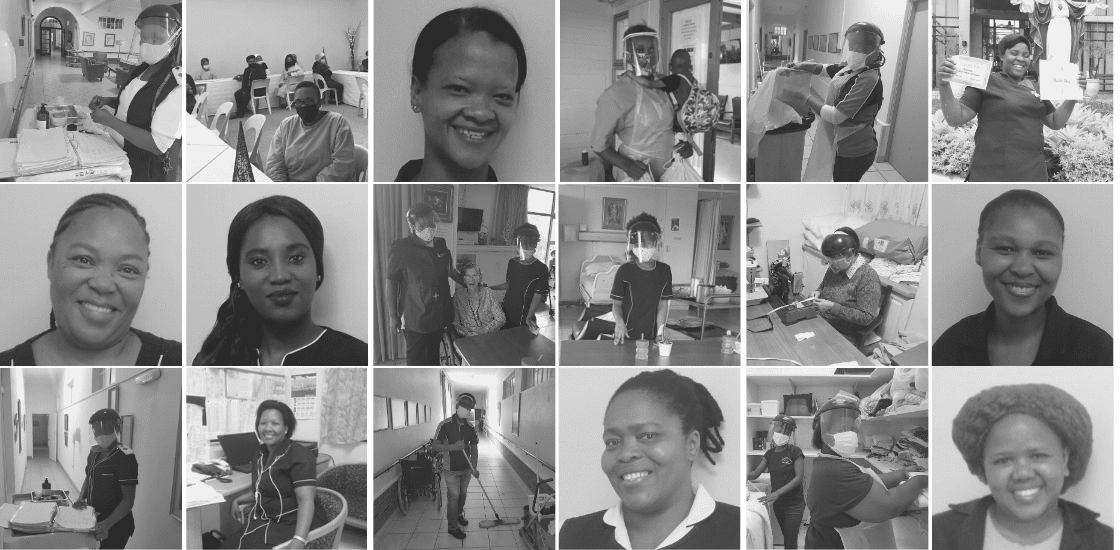 An initiative started by Wayne Devy,CEO of Nazareth Care African Region
Although classified as an essential service and therefore able to continue operations at this time, Nazareth Care Africa as a Non-Profit Organisation, has been impacted by South Africa's national lock-down as implemented due to the coronavirus pandemic. This extends not just to the vulnerable residents themselves, but to the very staff required to care for them and the organisations' ability to remain sustainable.
The impact of the lock-down to date, and for weeks and months to come, has resulted in an exponential and unbudgeted increase of costs of which Nazareth House is struggling to accommodate. Further due to the restriction of admitting new residents, income is dramatically reduced and cannot be recouped at this stage. This results in a major shortage of funds available and effects each Nazareth Houses ability to cover its operational costs including salaries.
To ensure the organisation will make it through this crisis, and in an effort to reduce the impact where possible, including the possibility of having to retrenchment employees in the near future, numerous and hard decisions needed to be made. This includes the decision to place all non-essential staff on 'temporary layoff' and apply the notion of 'no work no pay'. Further the employee's annual salary and wage increase has been postponed until further notice and a 'provident fund holiday' has been initiated. These decisions are extremely difficult and directly affect the very persons whom are looking after the most vulnerable elderly and children within our Society.
As a father and family man, and as the CEO of Nazareth Care, I have initiated the CEO STAFF SUPPORT FUND, to try and fund raise monies in covering the shortfall of income both non-essential and essential staff whom work at Nazareth Care, will have to endure. In my personal capacity, I have pledged R5000 to kick-start this fund.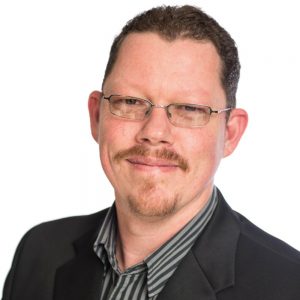 The expected loss to our staff over the next few months due to the coronavirus pandemic, is at this stage expected to be almost R480k across the region. I call on fellow colleagues, families, residents, friends of Nazareth, corporates and CEO's alike, to please help and pledge anything (small or large), meet my pledge or beat my pledge. Let us look after our own, those persons in the frontline and those whom need our support during this time of crisis.
"Our ultimate focus of keeping loved ones safe is entrenched in what we do, and we thank you for your continued support in this regard."
All funds raised will be dedicated to supporting the staff of Nazareth Care Africa by doing the following.
Covering the salary shortfall of non-essential staff whom have been 'temporarily laid off'
Provide financial support to staff whom are struggling during this time of crisis
Procure consumables to assist staff during this time of crisis
Assist in offsetting the loss of income to essential staff
If you would like to show your support to the CEO Staff Support fund:
All general donations can be made via an EFT payment using the following bank details:
Acc name : Nazareth House Head Office
Bank: Standard BankType: Current Account
Account number: 011837241
Branch: 051001
International SWIFT number: SBZA ZA JJ
Ref: CEOStaffSupportFund
CEO Staff Support Fund stories
Meet the people and read their stories of how the CEO Staff Support Fund has helped them.